Pantech Mobile is asking staff to return 20 percent of their salary
Pantech are still in hot water with over 50% of their staff on leave without pay, they're asking the remaining employees to donate part of their salary.
Published Mon, Dec 15 2014 10:05 AM CST
|
Updated Tue, Nov 3 2020 12:12 PM CST
Pantech's employees have just agreed to return 20 percent of their salaries between December 2014 and March 2015 to assist the struggling Korean mobile phone manufacturer out of it's recent debt problems. In August they filed for court receivership, which is said to be the South Korean equivalent to Chapter 11 bankruptcy, with them soon after deciding to sell the company.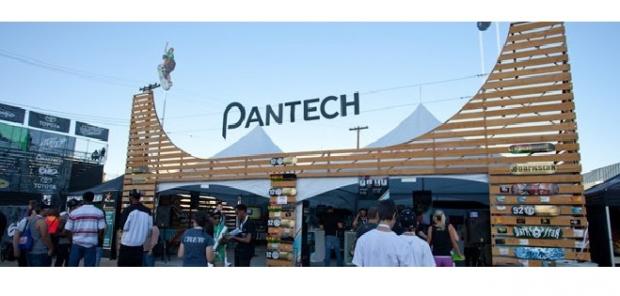 However the bidding for Pantech has now closed and its been reported that not a soul placed a bid for the phone company. Determined to continue operation and climb out of debt, they asked their employees for a little trust - wanting a 20 percent return of their monthly pay over this 4 month period, seeing the staff take up the task.
CNET got hold of a Pantech 'source', with them claiming that "last month on November 28, we held an information session for our employees and asked for their consent and our employees decided to participate fully."
There has been speculation surrounding this news, claiming that it was forced upon Pantech due to their bankruptcy filing - citing that the pressure would have been put on by Seoul's Central District Court. As this deal is now set to go ahead, Pantech's 1,600 employees are already struggling with more than half currently subject to leave without pay and the other half being asked to donate some of their hard-earned cash.
Pantech aren't giving up the sales front either, with their accounting firm, Samjong KPMG, claiming that they're looking into private sales techniques as of now rather than a public listing. A spokesperson of Samjong KPMG claims that "we will regularly contact potential investors who have shown interest in the company to yield beneficial results."
Related Tags