GTA V boss talks about sales bans, says it's really 'disappointing'
Take-Two Interactive chairman talks about Kmart Australia and Target banning GTA V from sale, says it's 'disappointing'

Published Tue, Dec 9 2014 10:29 PM CST
|
Updated Tue, Nov 3 2020 12:12 PM CST
We know that both Target and Kmart Australia have banned Grand Theft Auto V from their shelves, with a petition that has been fired back by peeved gamers that want to see the Bible banned from sale, too. Well, now Take-Two Interactive's Chairman and CEO, Karl Slatoff has stepped up to talk about it all.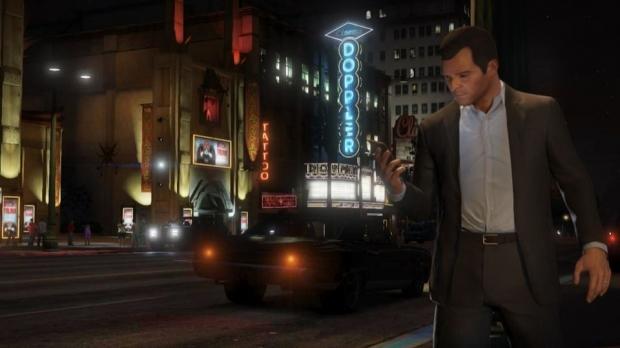 Slatoff talked at the BMO Capital Markets 2014 Technology & Digital Media Conference, where he said that people who find individual pieces of content offensive should simply not purchase that product. He said: "It's one thing for someone to not want to buy a piece of content, which is completely understandable. And that's really the solution. If you don't like it and it's offensive to you, then you don't buy it".
He also talked about the petition, and that the results were an infringement on free speech, where he added: "For a person or a group of people to try to make that decision for millions of people... We have 34 million people who bought Grand Theft Auto, and if these folks had their way, none of those people would be able to buy Grand Theft Auto. And that really just flies in the face of everything that free society is based on. It's the freedom of expression, and to try to squelch that is a dangerous and slippery slope to go down".
Take-Two's business will not be affected at the end of the day, which is something Slatoff reiterated by saying: "It's really more disappointing for us in that regard than it is in the context of our business. Our business is going to be completely unaffected by this; it doesn't make a difference to us. At the end of the day though, it's not something you want because it's a poor leadership decision".
Related Tags