Kmart Australia is another Aussie retailer to drop GTA 5
Kmart Australia join the Kangaroo-isle retailers fight in removing GTA V from brick-and-mortar shopfronts.
Published Wed, Dec 3 2014 8:58 PM CST
|
Updated Tue, Nov 3 2020 12:12 PM CST
Target Australia had only just announced they are pulling all copies of Rockstar games' GTA V off their shelves, now another Aussie retailer has joined the pledge. K-Mart has vowed to also remove all support for this controversial title, disclosing this information to Kotaku today over the phone.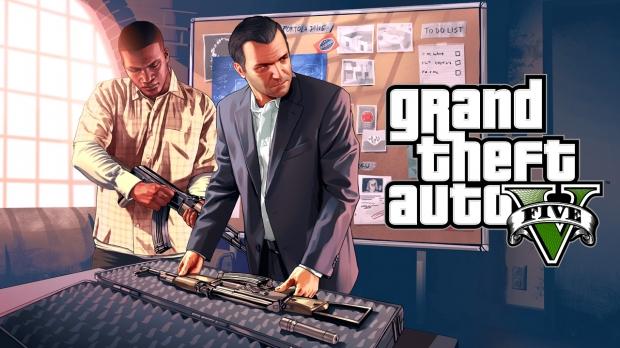 As online activists gathered a 41,000 signature petition together, Australian retail giants have started to quiver. K-marts official statement on this matter was: "Following a significant review of all content in Grand Theft Auto Games Kmart has taken the decision to remove this product immediately, Kmart apologises for not being closer to the content of this game."
Reports have brought to light that both Target and K-Mart are owned by the same corporate group, Wesfarmers, so for those in the know - this shouldn't be a huge shock as we're sure the executives are covering their behinds against some kind of apparent public uproar. Who's going to fall next? In other news, this is great for online retailers as customers will now likely take their business to the internet in search for this massively popular title.
Related Tags