Aussie gamers want the Bible banned after GTA V is pulled from shelves
After GTA V gets pulled from Target and Kmart Australia's shelves, Australian gamers are now petitioning for the Bible to be banned.

Published Fri, Dec 5 2014 9:09 PM CST
|
Updated Tue, Nov 3 2020 12:12 PM CST
After a hectic week of Grand Theft Auto V being pulled from Target shelves, and then Kmart Australia following through with the same action, Australian gamers are now petitioning to have the Bible banned. Yes, that Bible.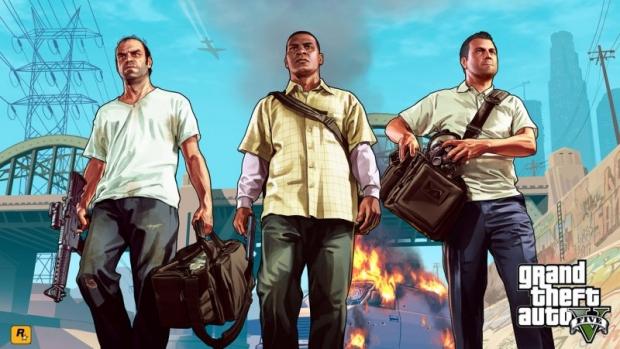 The petition has reached Change.org, where it has secured itself over 35,070 votes, with 14,930 more required. The petition states that the Bible "encourages readers to murder women for entertainment" by "commit(ting) sexual violence against women, then abuse or kill them to proceed or get 'god' points".
It continues, adding: "Target, you pride yourself on being a family company, caring for local communities, and have a strong ethical sourcing policy. How can you do this while contributing to hostile and callous attitudes toward victims of violence and, more broadly, to all women?". The petition finishes by asking: "Please put ethics before profits and make a strong statement that you do not condone sexual violence, sexual exploitation or the abuse of women as 'entertainment'".
Related Tags