Success for some as GTA 5 has been taken off Target retailer shelves
GTA V has been pulled from Target shelves as a Change.org petition peaks the interest of their management.
Published Wed, Dec 3 2014 6:18 PM CST
|
Updated Tue, Nov 3 2020 12:12 PM CST
Just yesterday we wrote about a Change.org petition to remove Rockstar's controversial next-gen release, GTA V, off popular retail chain 'Target' shelves. The petition claimed that the game was sexist, containing misogynist values and promoted violence towards and rape of women.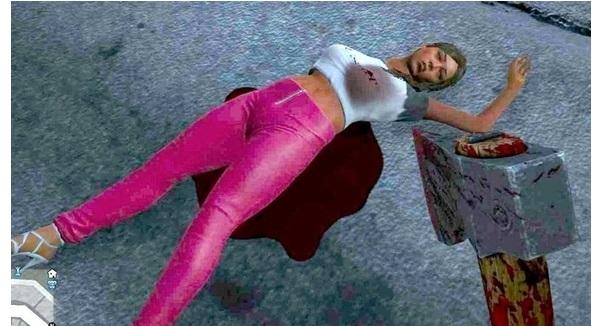 Target has just pushed a media release, claiming that due to public outcry the game has now been pulled from all shelves.
Their statement claims that "Target Australia will stop selling the R-rated video game Grand Theft Auto 5 (GTA5) following feedback
from customers about the game's depictions of violence against women." This is backed up by their General Corporate Affairs Manager, Jim Cooper, who added the following statement:
"We've been speaking to many customers over recent days about the game, and there is a significant level of concern about the game's content, we've also had customer feedback in support of us selling the game, and we respect their perspective on the issue. However, we feel the decision to stop selling GTA5 is in line with the majority view of our customers."
Has Cooper made a blooper? Its up to you to decide, however many public counter-arguments are being made based around various facts. One of the most common complaints being: what about the murdering of males?
It's also an interesting point to note that has this pulling of GTA V really made a difference to Targets public perception and customer base? It's all too often seen that many people will loudly voice their opinion online, gladly signing Change.org petitions, liking Facebook pages and commenting their thoughts - but are these people really Target customers?
It's fairly obvious that GTA V is largely based around the killing of innocent civilians and if you're interested on playing there are still many retail stores and online portals that allow you to purchase this title.
Target has further mentioned that they will continue to sell other R-rated DVDs and games.
Related Tags