New Google Glass patents reveal four new slim designs
Google's latest Glass patents reveal several new design concepts, including one new radical departure from the normal design.
Published Mon, Dec 8 2014 9:50 AM CST
|
Updated Tue, Nov 3 2020 12:12 PM CST
The initial Google Glass model was loved by all for its functionality and refreshing new take on mobile computing, but many also complained about the clunky design and poor battery life. The original version was more of a proof-of-concept design than anything, and technological advances are already in the works. The slim new design eliminates most of the sidebar and the box that hangs behind the ear.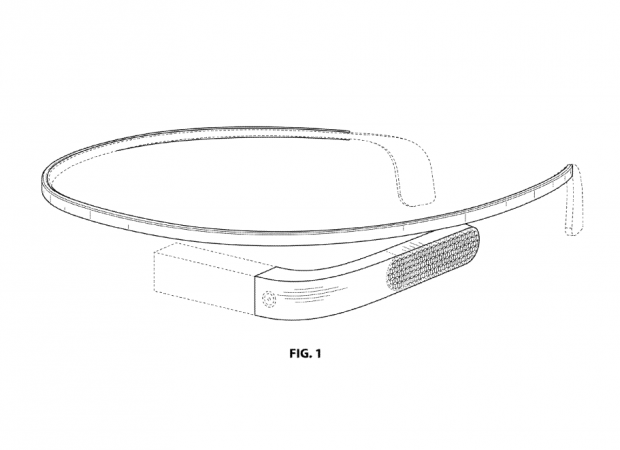 Recent Google Glass patent applications reveal some of the new changes. News that Intel is going to power the next revisions of Google Glass came about last week, and this will provide Google the flexibility to address the bulky hardware. There is no word if there will be more storage capacity, but new 3D NAND designs could provide amazing density as well. A new processor and chipset will enable better battery life and much smaller designs. The original hardware was based off of a 2011 mobile processor that wasn't the best fit for slim applications. Other new designs (pictured below) break the mold entirely and utilize very tiny components.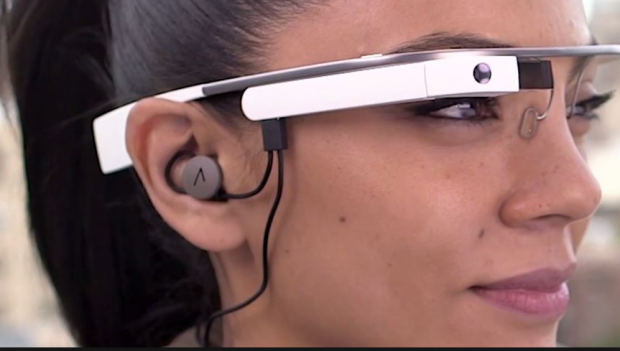 Many of the press images released by Google conveniently use people with long hair, touching the side of the device, or clever picture angles, to hide the large bulky portion of the device that hangs behind the ear. Completely eliminating this piece of hardware is a big step on the quest to create a device with wide consumer appeal.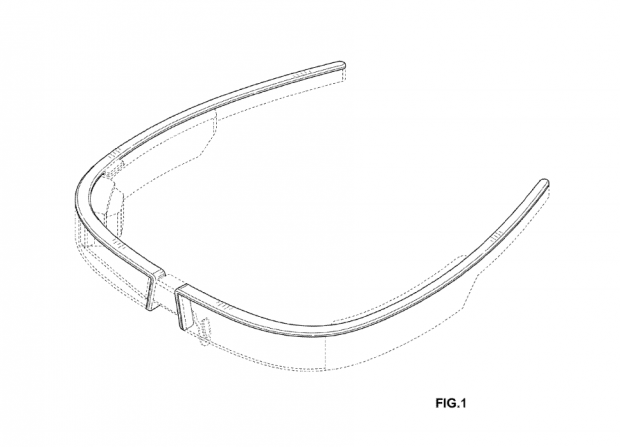 This new design concept has a small box on the upper left to project images across the eyepiece. there is an associated piece of hardware behind the small box, and this is mirrored on the other side with a similar component on the earpiece. It isn't clear if the opposing side has hardware, or is merely used to lend a symmetrical look to the device.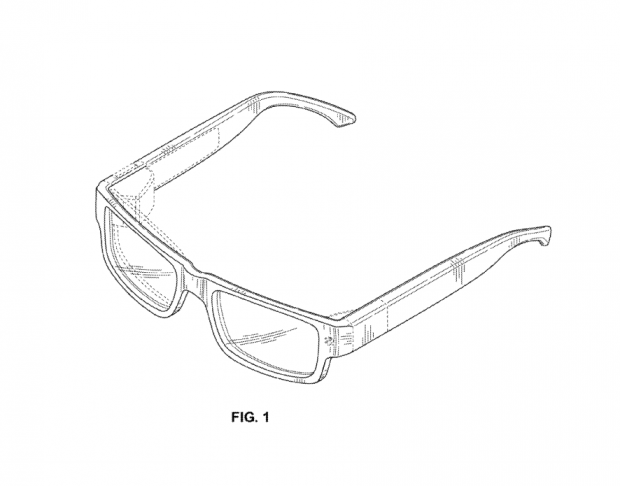 This version incorporates Glass functionality into a more normal-looking pair of glasses. This will be useful for those with prescription lenses.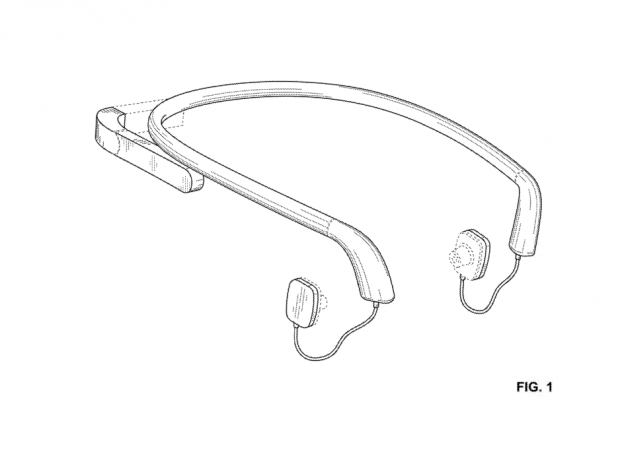 The new design also has a revision with integrated earpieces, which is a much better implementation that the current model.
Related Tags