Techland recommends 16GB of RAM for Dying Light
Techland's upcoming game Dying Light will require 8GB of RAM, but has a recommended 16GB of RAM requirement.

Published Fri, Dec 5 2014 9:33 PM CST
|
Updated Tue, Nov 3 2020 12:12 PM CST
Update: Techland has reportedly updated the PC system requirements for Dying Light, which are much more tame than we reported. Instead of 8GB of RAM being required, and 16GB of RAM recommended, it is 4GB required and 8GB recommended. The GPU side of things is much better - with the required GeForce GTX 560 or Radeon HD 6870 versus the GTX 670 and Radeon HD 7870. The recommended GPU stays the same, with a GTX 780 or R9 290 recommended for Dying Light.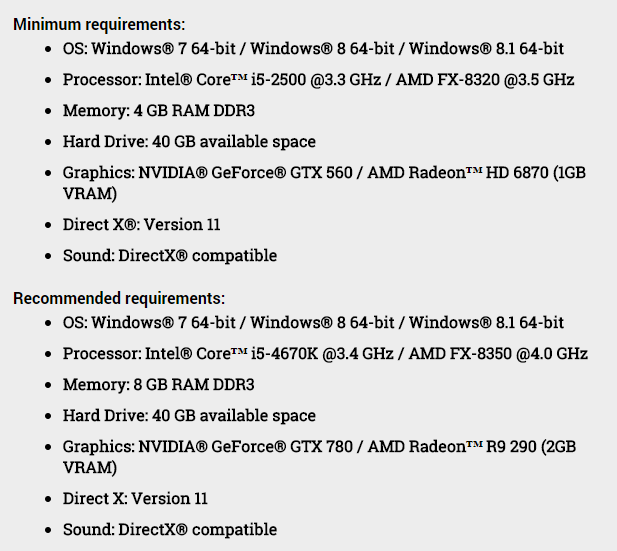 Techland has revealed the PC requirements for its upcoming zombie shooter, Dying Light. Dying Light will have PC gamers needing, at a minimum, an Intel Core i5-2500 at 3.3GHz, or an AMD FX-8320 at 3.5GHz. Not only that, but you'll need 8GB of RAM, 40GB of free HDD space, and an NVIDIA GeForce GTX 670 or AMD Radeon HD 7870.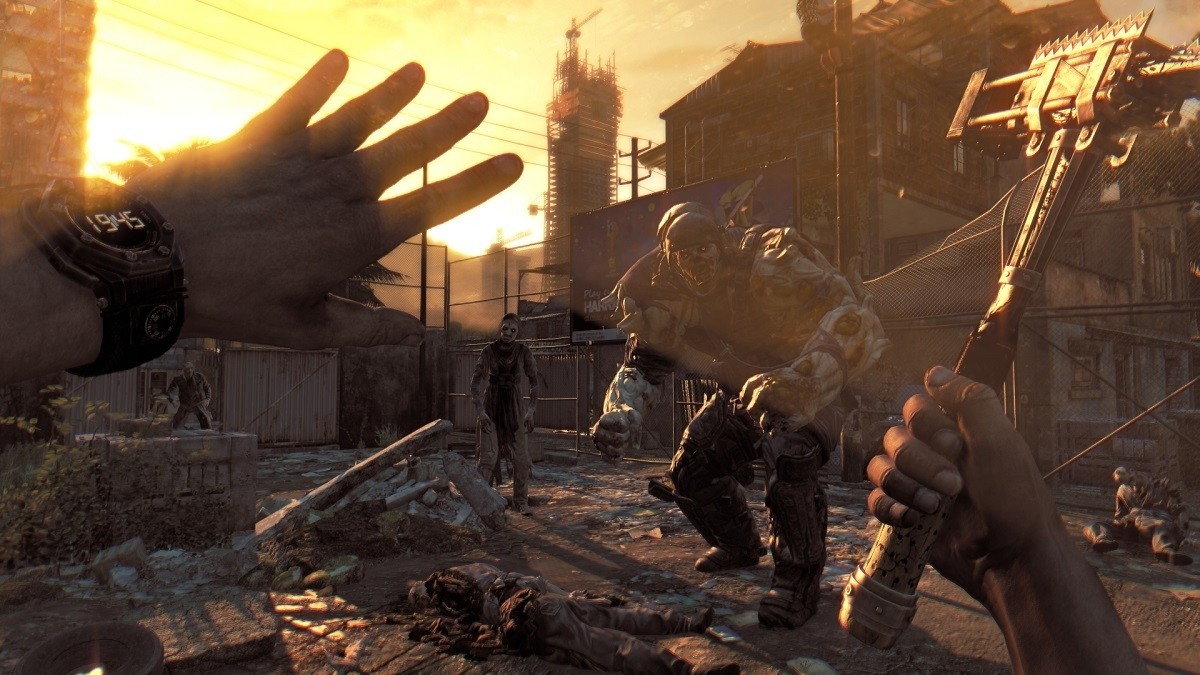 If you want to run the game with Dying Light's recommended PC specifications, you'll need a Core i5-4670K at 3.4GHz, FX-8350 at 4GHz. Something that is surprising, is that Techland is recommending you have 16GB of RAM which isn't super crazy these days, but it's still a damn steep requirement for something that doesn't feature the most mind-blowing graphics. You'll still need 40GB of HDD space, with the GPU requirements scaling up to a GeForce GTX 780 or Radeon R9 290.
A 64-bit version of Windows is required as a minimum, with Windows 7, Windows 8 and Windows 8.1 all being supported.
Related Tags