Nintendo Wii U's experiencing data wipe and bricking issues
Nintendo support staff are ordering users to reformat their consoles, effectively bricking them and causing further issues.
Published Wed, Dec 3 2014 3:05 AM CST
|
Updated Tue, Nov 3 2020 12:12 PM CST
Reports have just come to light of an error code reading "160-0103" in-game which has been causing some users' Wii U systems to brick themselves or wipe their data fully off the console.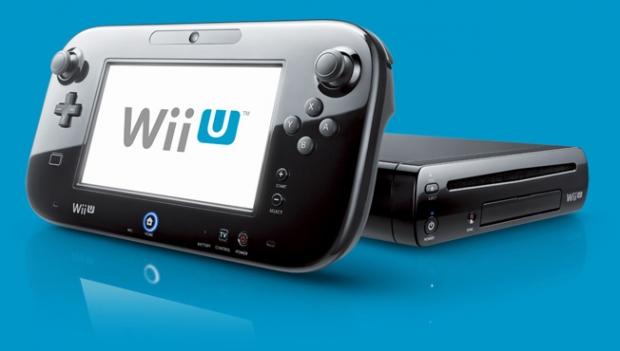 Gamnesia originally broke this news to the public, stating that the error is only applicable to one of the consoles latest releases and further issues appear when the user tries to enter their settings to figure out the source of the problem:
"It seems that this error only shows up with Super Smash Bros., and all other games and functions work fine until you play Smash Bros. or try to enter the Data Management page on the Wii U. When trying to enter the Data Management page, people have been receiving the error code 160-1710."
Further investigation has revealed other games are causing issues with peoples consoles, seeing Reddit users band together in unison to help pinpoint the issues with their collective reports and results. A wrap-up of information completed by one member named 'iOnlySawTokyoDrift' reads:
Most new instances of the error seem to have come from ONLINE PLAY, specifically FOR GLORY. People play online, an error comes up, and next time they reboot THEIR SMASH DATA HAS BEEN ERASED. If you have already gotten the update and you still want to play Smash, just DON'T GO ONLINE. If you receive an error for any reason other than playing online, please report it here immediately.
Every reported instance of bricked consoles seem to have been USER ERROR. People get the online error code, call Nintendo, Nintendo tells them to reformat/delete their system memory, and THIS IS WHAT BRICKS THE SYSTEM. DO NOT REFORMAT YOUR WII U, EVEN IF NINTENDO TELLS YOU TO. If you get the error, just stop playing Smash until an update is released to resolve this. If your system bricks WITHOUT you reformatting it, please report it here immediately.
Given this consolidated information, it's advised that you do not try to format your console. Nintendo support staff have been ordering complaining users to do exactly the opposite, causing the bricking issue to take place. Who would have thought that refreshing your consoles system would cause further issues?
There has been no official statement from Nintendo, but they have claimed they are aware of, and are working on, the issue at hand. This brings to mind the old Xbox 360 Red Ring of Death era, let's hope we don't see it again in the future.
In the mean time, you should think about booting up your PC, PS4 or XBONE and wait for all of this to blow over.
Related Tags