Intel to power next revision of Google Glass
Google Glass is built on old hardware from 2011, but Google hopes to change that by reportedly switching to Intel processors in upcoming models.
Published Mon, Dec 1 2014 12:22 PM CST
|
Updated Tue, Nov 3 2020 12:12 PM CST
Google Glass has revolutionized interaction with wearable computing devices, and many expect it to be the model for the future of wearable computing devices. The Google Glass concept is extraordinary, but the underlying technology has been a bit of a disappointment. The current models are based on the Texas Instruments OMAP 4430 processor, which is outdated to say the least. The processor first made its debut in the Motorola DROID RAZR back in 2011, and Texas Instruments has since vacated the mobile processor market. The old technology provided Google with a solid base of proven hardware, but falls short in computing power and battery life.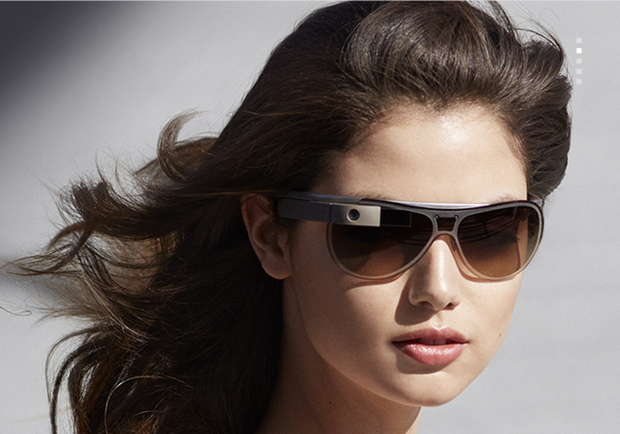 Industry insiders are reporting that Intel processors will power the next revision of Google Glass. Utilizing Intel's mobile processors will provide more computing power and better battery life, along with bringing in x86 functionality. More computing power will speed the interface and allow developers to create powerful apps that are in line with expectations for mobile devices. Current Google Glass models are also a bit bulky, and an updated processor and chipset will enable Google to significantly reduce the size and weight of the device.
The mobile market continues to expand and Intel has been struggling to break into the mobile market. Winning a Google Glass contract will be a big step for Intel's mobile processor division. Google Glass also hasn't had as many apps developed for the platform as hoped, and x86 functionality will also open the door for expanding the software app ecosystem. The initial Glass revisions are a proof-of-concept design that resonated well with users, and moving to a new Intel processor will help Google take the final step to making Glass a mainstream product fit for the masses.
Related Tags