IM app 'Slack' lets employers tap their staff conversations
Slack allows your boss to become a vicious dictator - monitoring, editing and deleting any employee's conversations.
Published Mon, Nov 24 2014 10:09 PM CST
|
Updated Tue, Nov 3 2020 12:13 PM CST
Sometimes as a boss, you've got to be sitting there in your executive chair wondering what your staff are doing at that exact moment. Are they planning world domination, are they doing hard work or are they on Reddit?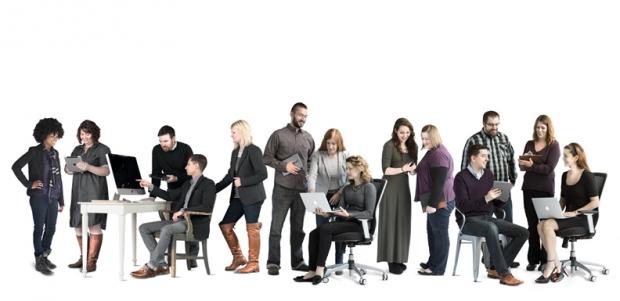 Well, if they're discussing that "ludicrous display last night" (See: IT Crowd) over instant messaging app 'Slack' - they could now be in some hot water. Slack's upcoming paid Plus plan includes a handy new feature named "Compliance Exports".
Announced to the public on Monday, Compliance Exports will make you feel like more of a vicious dictator than ever before, allowing management to peak into their employee's private communications - public and private. They've also included the ability to edit your workers messages or mark them for deletion - helping manage any conversation as you see fit.
Slack's marketing spiel claims that they believe "Private things stay private, so just the right people see them" which is obviously not the case given this update.
If your boss is all of a sudden asking you to use Slack, I think it's about time you walked out. However Slack defends their update, claiming that financial services and security trading firms, of which are regulated under the Financial Industry Regulatory Authority, require all employee communications to be stored.
What do you think on the subject?
Related Tags