81% of enterprise security staff ready to 'guarantee' data security
Remember all those data breaches in 2013-2014? Don't worry, most IT professionals are willing to "personally guarantee" they can keep customer data secure.
Published Tue, Nov 18 2014 5:39 PM CST
|
Updated Tue, Nov 3 2020 12:13 PM CST
There were a number of major data breaches reported in 2014, but it would appear companies have higher hopes for data security in 2015, according to a study published by ThreatTrack Security. In its "2015 Predictions from the Front Lines," 81 percent of enterprise security staffers said they would be willing to "personally guarantee that their company's customer data will be safe in 2015."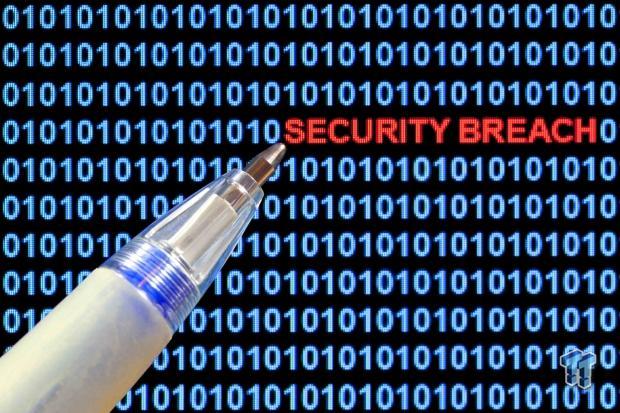 Hearing that eight out of 10 security staff would be willing to guarantee customer data sounds absolutely ridiculous - but might be a necessary leap of faith to win over customers, increasingly concerned their personal information could be leaked.
Millions of US consumers faced debit and credit card fraud from the Home Depot and Target breaches alone, with a number of other companies also breached in between.
"What we found is that security professionals are supremely confident that their ability to defend against data breaches and advanced malware threats will improve in 2015," said Julian Waits, Sr., President and CEO of ThreatTrack Security. "That optimism seems rooted in their growing confidence in the leadership provided by their Chief Information Security Officer (CISO) and the fact that they expect to invest in new cybersecurity solutions, including advanced threat detection technologies and threat intelligence services."
Related Tags