Report: Americans spend more time using mobile than watching TV
Americans love their smartphones, racking up more time on mobile devices than viewing TV each day.
Published Tue, Nov 18 2014 4:21 PM CST
|
Updated Tue, Nov 3 2020 12:13 PM CST
For the first time, US consumers spend more time using their smartphones and mobile devices than watching TV, according to a study released by the Flurry mobile analytics firm. Along with phone calls and texting, smartphone users are able to play games, visit social media, watch Netflix, and enjoy other entertainment - at the expensive of TV viewership - as companies find ways to keep consumers more engaged.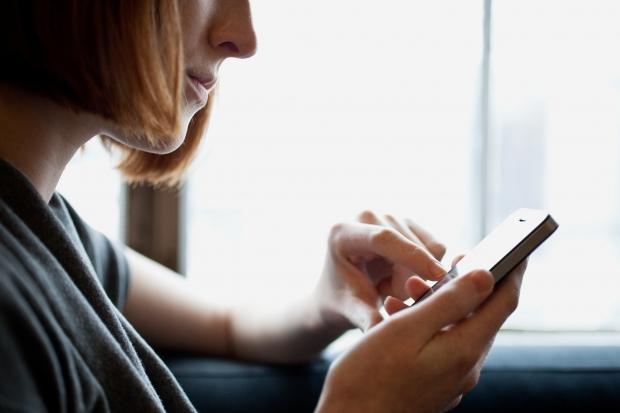 "In our analysis, we found that time spent on mobile devices grew in the US by 9.3% - from 2 hrs. and 42 minutes to 2 hrs. and 57 minutes - in the past nine months," according to Flurry. "That is almost 3 hrs. per day spent on mobile devices by the average American consumer, while time spent on TV has remained flat at 2 hrs. and 48 minutes daily, according to the US Bureau of Labor Statistics."
Of course, there is overlap when consumers watch TV while using their mobile devices, and it's a difficult metric to track, except for asking families.
Related Tags