It wasn't long ago that we teased that AMD could be using SK Hynix's next-gen memory on its next-gen Radeon R9 390X GPU, but this new memory is now shipping from SK Hynix in the form of 8GHz GDDR5, in 4Gb single sticks.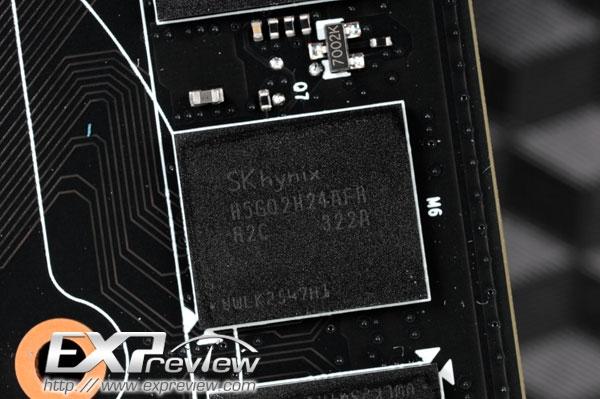 As it stands, AMD's best GPU; the Radeon R9 290X, has its memory frequency hitting around 5-6GHz, while NVIDIA's enjoys things a little higher, at 7GHz. SK Hynix's new chips increase the frequency up to 8GHz, in 4Gb chips, which should see some deliriously fast GPUs on offer for the next-gen.
With AMD's Radeon R9 390X rumored to have a 4096-bit bus, this memory shipping could indicate we're closer to seeing a next-gen GPU not only from AMD, but NVIDIA. AMD's R9 290X has a 512-bit memory bus, but this new HBM RAM could really kick things up a notch, especially with AMD partnering up with SK Hynix before the rumors of the next-gen GPUs even began.