Apple's new iMac has 'the world's highest resolution display' at 5K
Apple unveils its new iMac with a 5K display, with 5120x2880, 7 times as many pixels as a 1080p display, 67% more pixels than 4K.

Published Thu, Oct 16 2014 4:03 PM CDT
|
Updated Tue, Nov 3 2020 12:14 PM CST
Apple held its second media event in the space of a month today, unveiling the new iPad Air 2, iOS 8.1, OS X Yosemite, and the new 27-inch iMac with Retina display.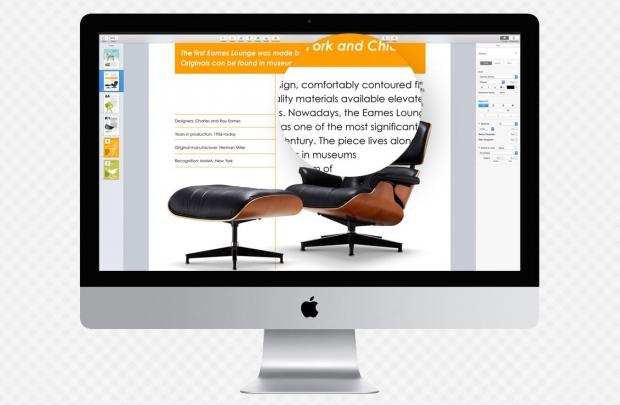 Apple's latest desktop PC is something the company was excited about, as it features the Retina 5K display, boasting a resolution of 5120x2880. At 5120x2880, we have 14.7 million pixels, or 7x the resolution of 1080p, and even a big 67% more pixels than 4K. Apple now claims this is "the world's highest resolution display". Remember though, Dell has a 5K monitor it unveiled last month, too.
The company has said that it had to create new technologies in order to drive the display, which included a custom made timing controller, and specifically engineered oxide-based TFT. Apple is also pushing some of its tech from the Retina iPad, such as organic passivation to allow the sheer amount of pixels blasting onto the screen. Even though we have a 5K display, it uses 30% less energy than previous models thanks to high efficiency LEDs. Even at 5120x2880, it is just 5mm at the thinnest edge, which is the same as the previous generation iMac.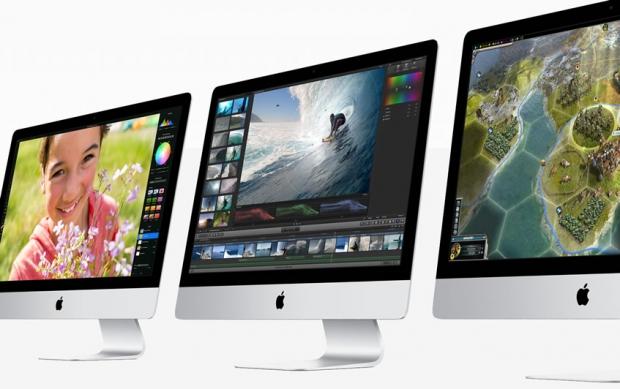 Apple's base 5K Retina iMac features Intel's quad-core Core i5 processor at 3.5GHz, or up to 4GHz on the Core i7 model, AMD Radeon R9 M290X GPU, 8GB of RAM, and a 1TB Fusion Drive. There are two Thunderbolt ports, with the all-in-one PC starting at $2499, available to order right now.
Related Tags