EA giving away Dragon Age: Origins for free via Origin
As a part of its 'On the House' program, EA is giving away Dragon Age Origins just in time before the sequel's launch on November 18th.
Published Fri, Oct 10 2014 2:32 AM CDT
|
Updated Tue, Nov 3 2020 12:14 PM CST
EA is doing something good for PC gamers and it's something that a lot of people would appreciate. The company is giving away Dragon Age: Origins for free via Origin. The best part is that this does not come with any strings attached - no gameplay time limits, no restrictions such as minimum purchase/regular Origin user - just a free copy of DA: Origins for all.
You will have to claim the free copy of Dragon Age: Origins before October 14th and you will need an Origin account. The game can be claimed from here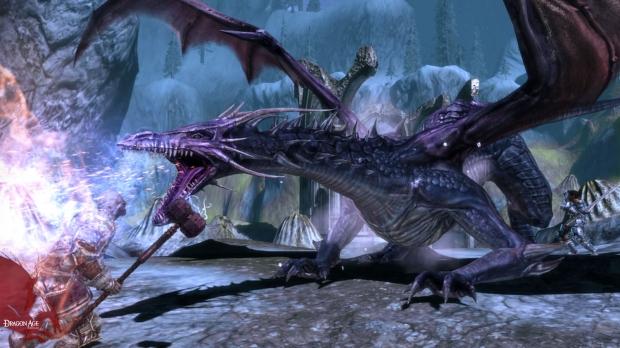 Dragon Age: Origins is developed by Bioware in 2009 and its an action-based RPG game. The game retails for $20. EA is going to release the sequel of the game Dragon Age: Inquisition On November 18th and there's no better way to increase the fan base before the sequel release by providing the first instalment up for the grabs, for free.
This isn't the first time EA has been providing new games. Earlier, the company provided games like Battlefield 3, Plants Vs. Zombies: Garden Warfare and Dead Space for free under its 'On the House' campaign. Once the gamers have signed up for the offer, the game belongs to them. EA didn't bundle DLC with the game, but who knows! Maybe they will one fine day!
Dragon Age: Origins is available for PC, along with Xbox 360 and PlayStation at the time of launch. Dragon Age: Inquisition, the sequel of the game, is available for pre-order and it will be available for PC as online and physical disc copy, Xbox 360 and One & PlayStation 3 and 4.
Related Tags