Microsoft 'also working on an investment' in VR, a tease of Xbox VR?
Microsoft teases that it is 'also working on an investment' into VR, but isn't ready to talk about it just yet.

Published Sun, Sep 28 2014 1:30 AM CDT
|
Updated Tue, Nov 3 2020 12:14 PM CST
During an interview with Japanese site AV Watch, Xbox boss Phil Spencer had some interesting things to say about Xbox, and more. There was a question thrown in about VR, which is the most interesting part of this interview.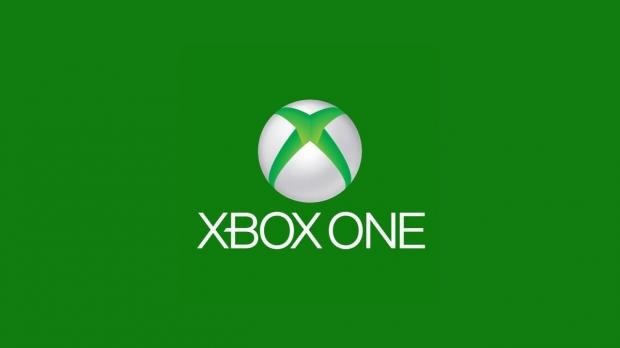 When asked about the potential and rumored spin off of the Xbox brand from Microsoft, Spencer replied with: "Creating the appropriate tools, finding the right developers, we have gathered such a great community. With Xbox 360, our efforts were crowned by considerable success. And I'm committed to the success of Xbox One. In the past six months Xbox One has changed. We introduced to gamers the version without Kinect and broadened the choice. We will continue to update the system, and starting with Japan we're launching in new markets. The launch in Shanghai in China will happen next week, and I believe that by such changes we'll gather an even bigger audience".
Spencer also talked about VR, where he said good things about the competition in Oculus and Sony, but teased that Microsoft is working on its own VR tech for Xbox, but isn't ready to talk about it just yet. Spencer said: "The industry as a whole continues to invest in research and in new elements. New technologies invite us to explore new gaming world's. I believe that Kinect, voice and virtual reality are those key new elements. That's why I'm glad that Sony and Oculus are investing in VR. We're also working on an investment of our own, but it's not at a stage in which we can talk about it yet".
Spencer finished with: "The fact that the industry as a whole continues to invest in those new technologies will result in better games. Gamers are always interested in new tech, because it brings you towards a new horizon. Gamers play and convey their feelings to the world. That's why you can say that this is a great testing ground for new technologies".
Related Tags