Over the weekend we reported, as many others did, that Microsoft had delayed the launch of its Xbox One console in China, but the company has just announced that this is wrong. Microsoft has said that it is launching the Xbox One in China on September 29, just six days from now.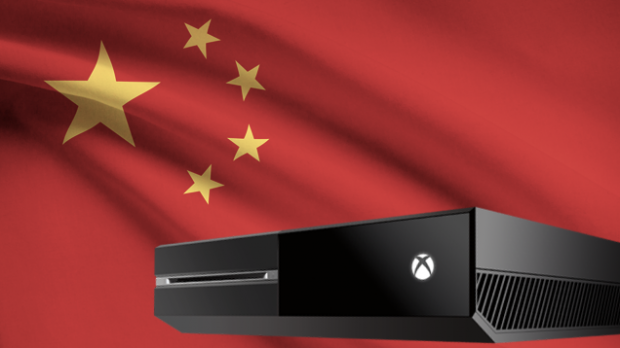 General Manager of Xbox China, Enwei Xie, said in an official release: "After receiving government approval for the first wave of games, we will launch with the first 10 games now and continue our work to bring more blockbuster games and a broad offering of entertainment and app experiences to the platform in the weeks and months to come. With extraordinary effort and seamless cooperation across parties, we are incredibly excited to deliver Xbox One to fans in China and we welcome them to the Xbox family".
Which ten games will be on offer for the Chinese launch of the Xbox One? We will see Forza Motorsport 5, Kinect Sports Rivals, Powerstar Golf, Zoo Tycoon, Max: The Curse of Brotherhood, Dance Central Spotlight, Neverwinter Online, Rayman Legends Trials Fusion, and Naughty Kitties from Chinese developer Coconut Island released on September 29. Xbox boss Phil Spencer has said: "This milestone is significant for both our partnership with China and our global expansion plan. Every new market launch is unique and we're grateful to our fans for their patience and enthusiasm throughout the process".