Sony does not 'completely understand' the crazy demand for its PS4
Sony doesn't understand where the high demand for its PS4 is coming from.

Published Wed, Aug 20 2014 12:24 AM CDT
|
Updated Tue, Nov 3 2020 12:15 PM CST
With only nine months on the market, Sony has sold over 10 million PlayStation 4 consoles - a number that is far beyond most people's predictions on Sony's fourth-generation console. Sony's Worldwide Studios for Sony Computer Entertainment Inc., Shuhei Yoshida, sat down with Eurogamer for a chat, where he had some interesting things to say.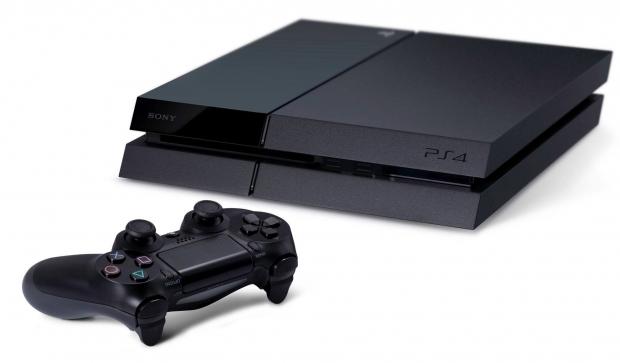 Yoshida was asked about the 10 million PS4s sold milestone, where he said: "The 10m sell through in the first nine months is well beyond what we had hoped for. As you know, we have struggled to keep up with demand of PS4 for so many months. It was hard to find and purchase PS4. Now we are able to supply units so in every territory I believe you can find PS4. So we just managed to catch up with demand".
"It's just beyond our imagination. We are so happy. But I for one am a bit nervous because we do not completely understand what's happening. You need to understand why your products are selling well so you can plan for the future, right? It defied the conventional thinking. Lots of people thought the dedicated game hardware might not be needed going forward, but still lots of people are very excited. When you see the new games coming out and being announced this E3 and Gamescom, I think there's a good enough reason for a gamer to believe this is something worth investing in."
Eurogamer said that even that doesn't "explain the speed of sales" to which Yoshida agreed. Eurogamer was hoping he'd know, where Yoshida said: "I'm asking marketing people to tell us why. They've been to people who already purchased, and some of the early data was amazing in terms of the number of people who didn't used to own PS3 have already purchased PS4. So we are getting lots of new customers coming into PlayStation. And some people never purchased any last-gen hardware: PS3, or Xbox 360 or Nintendo Wii. So where did they come from?"
The question of "why buy now then" was asked by the site, with Yoshida adding: "Well, yeah. I don't know. As soon as we see a great sales number, our instinct tells us we should be concerned about future sales, right? Are we exhausting all the core gamers? If we sell this number of units, there are no more consumers we can sell to. That's a really terrifying prospect. So we want to understand who are these consumers who we do not necessarily consider core gamers, who are purchasing PS4 and why they are doing it and what they are doing with PS4, so we can create a bit more of a positive future, rather than saying, wow, we have sold to every single core gamer. So that's what we are doing.
At the same time there are many things we are working on to add new features to the firmware and our network services and game catalogues, so we hope we can continue this momentum and reach a wider audience than we were able to do on PS3."
Related Tags