The domination of iOS, Android pushing Windows Phone out of the fun
Microsoft Windows Phone has struggled to keep up with Google and Apple in the mobile market.
Published Thu, Aug 14 2014 6:45 PM CDT
|
Updated Tue, Nov 3 2020 12:15 PM CST
Google Android and Apple iOS are clearly dominating the smartphone market, with very little room for the Microsoft Windows Phone. Microsoft has added 11 additional OEM partners, and has attracted new developers, but Microsoft is still losing ground. There are more than 300,000 Windows Phone apps, but that greatly trails the 1 million+ Android and iOS apps already available.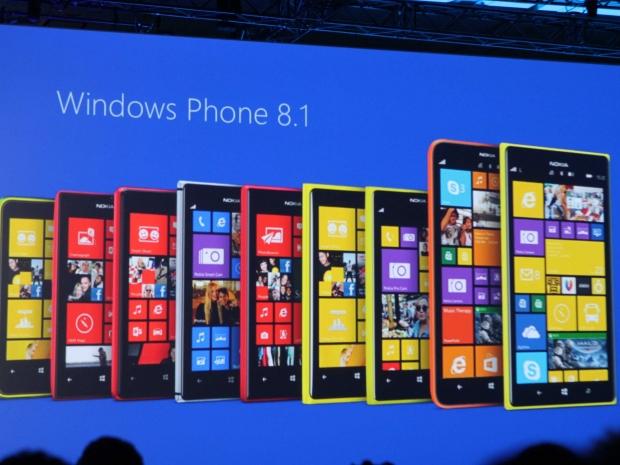 Windows Phone devices dropped from 3.4 percent down to 2.5 percent year-over-year during Q2, according to the IDC research firm. Microsoft has tried to heavily promote its Windows Phone OS to users and developers, but it has been nearly impossible to steal attention from Google and Apple. Android has around 84 percent of the market, available on a host of different OEMs, such as Samsung, LG, and others.
"It's been an incredible upward slog for other OS players," said Melissa Chau, IDC senior research manager, in a statement. "Windows Phone has been around since 2010 but has yet to break the 5 percent share mark ... the biggest stumbling block is around getting enough partnerships in play - not just phone manufacturers but also developers, many of which are smaller outfits looking to minimize development efforts by sticking to the two big ecosystems."
Related Tags