Netflix and AT&T sign peering deal to reduce video buffering
Netflix signs peering deal with AT&T to reduce buffering and make its streaming video better to watch for users.
Published Wed, Jul 30 2014 11:00 AM CDT
|
Updated Tue, Nov 3 2020 12:15 PM CST
Netflix has been fighting to improve video streaming quality for a number of its users. The way it is fixing many of these streaming issues is by paying the ISPs for peering deals that improve video quality. The latest company to put its hands in Netflix's pockets is AT&T.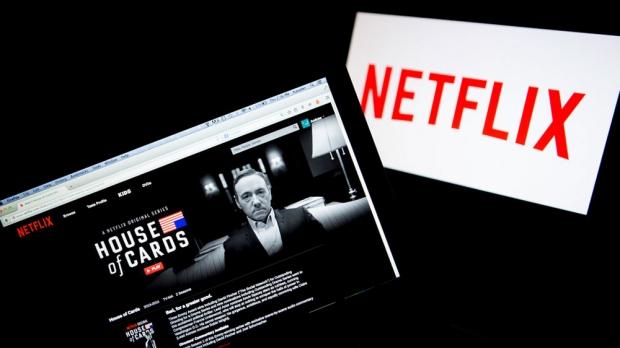 AT&T and Netflix have announced a new peering deal that will help reduce buffering when users on the AT&T network are watching Netflix. The peering deal kicked off on Tuesday of this week according to two people who claim to be familiar with the deal.
No word on the financial terms of the agreement has been offered. "We reached an interconnect agreement with Netflix in May and since then have been working together to provision additional interconnect capacity to improve the viewing experience for our mutual subscribers,'' an AT&T spokeswoman said in the statement."We're now beginning to turn up the connections, a process that should be complete in the coming days."
Related Tags