Commonwealth Games to be recorded in both 360-degree VR and 4K
The Commonwealth Games will be broadcast live onto the Internet in VR, using 360-degree video and 3D audio.

Published Wed, Jul 23 2014 2:56 AM CDT
|
Updated Tue, Nov 3 2020 12:15 PM CST
During the Commonwealth Games that take place between 24th July and the 3rd of August, BBC Research and Development will be conducting a few trials and public demonstrations. These experiments will see a number of industry partners working together to help create the future of BBC R&D's vision of the future of TV. These broadcasting milestones include: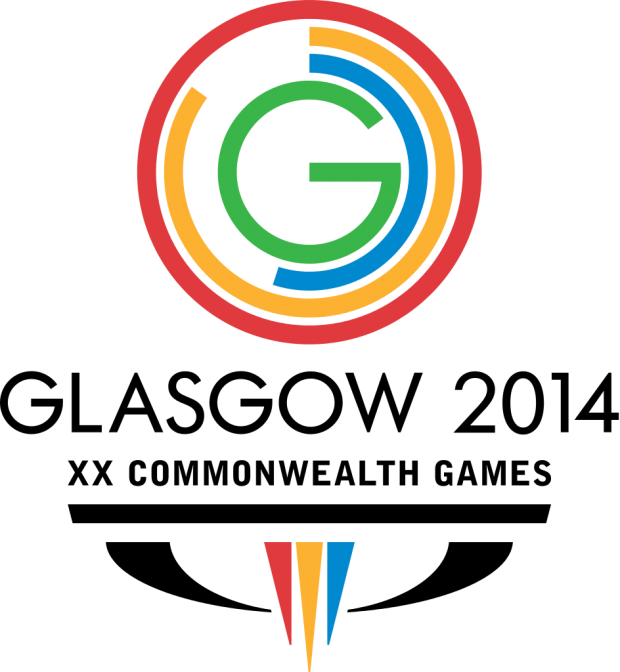 The first ever Ultra-HD broadcast of a Commonwealth Games

The first major live event to be produced and delivered entirely over the Internet

The first UK trial broadcasting live coverage over 4G mobile networks

The first live virtual reality broadcast combining 360 degree video with 3D audio

The first public outing for several cutting-edge BBC R&D projects demonstrating the editorial and creative potential of a new Internet-based broadcasting system
The biggest part here is that we're going to be seeing the first live VR broadcast done, which will use a combination of 360-degree video with 3D audio. The BBC R&D team will be getting a hand from UCL, where they will create "the most immersive live virtual reality broadcast to date". The demonstration will involve "a panoramic, 360 degree video camera, and a 3D audio microphone will be placed into the SSE Hydro Stadium in Glasgow, streaming the live feeds to an Oculus Rift virtual reality headset in the Glasgow Science Centre". They continue, by teasing that "This provides the viewer with the sensation of being transported inside the stadium and being part of the crowd. This work forms part of ongoing projects to explore the creative and editorial potential of new consumer audio-visual technology".
I think this is going to be a very important step forward for VR, and more specifically the Oculus Rift which is being used in this massive trial. The future of VR is well and truly bright, and I can't wait to see what we have come out of this new research in the future of entertainment, sports and media.
Related Tags