The fight to keep consumers safe online is important and difficult
Consumers need to be more aware of online threats, with criminals largely able to compromise victims, stealing their personal data and causing mayhem.
Published Wed, Jul 23 2014 3:50 AM CDT
|
Updated Tue, Nov 3 2020 12:15 PM CST
The lure of easy pickings in online cybercrime has drawn many criminals to the Internet, where they look to compromise users, steal debit and credit card information along with other personal data. The use of social engineering to manipulate victims remains popular, but many Internet users provide information to criminals too easily.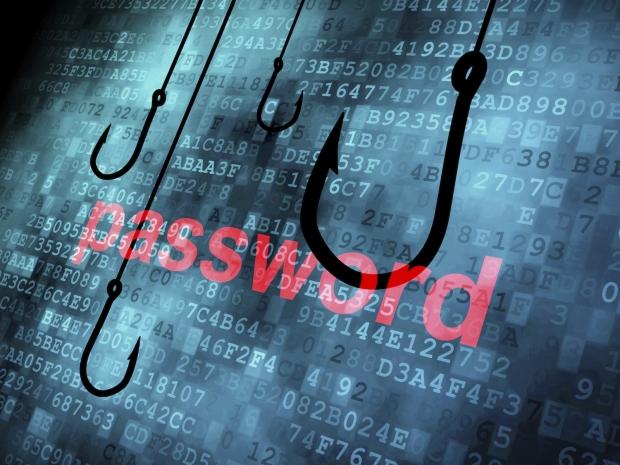 The basic tips apply: don't provide personal information when you don't have to, such Social Security numbers; always monitor bank accounts; avoid clicking links in unsolicited emails, or other suspicious messages; and choosing a secure password are important.
"Con artists are going online to steal your hard-earned money," said Bob Gallo, AARP Illinois State Director, in a press statement. "Common sense should tell us that if it sounds too good to be true, chances are it is. But AARP's nationwide Fraud Watch Network can also help you beat con artists at their own game and get critical information to fight back and protect your money."
Although these tips seem rudimentary, security experts warn tech savvy audiences that they are susceptible to potential hijacking as well. Some tips: split email addresses so everything from social media, newsgroups and forums go to a different email address than the one used for online banking or investing; use a credit card when accepted, instead of debit cards, as charges often are reversed in a timely fashion.
Related Tags