Cybersecurity experts help recommend how to choose secure passwords
Passwords are important to keep information secure, though users often rely on easy-to-remember, or rather simple passwords.
Published Thu, May 22 2014 8:25 PM CDT
|
Updated Tue, Nov 3 2020 12:16 PM CST
So much news focuses on end-user security practices, and choosing a password is a very important step to try and keep data secure. Cybercriminals are becoming increasingly savvy in compromising users, relying on a mix of malware and social engineering to steal information.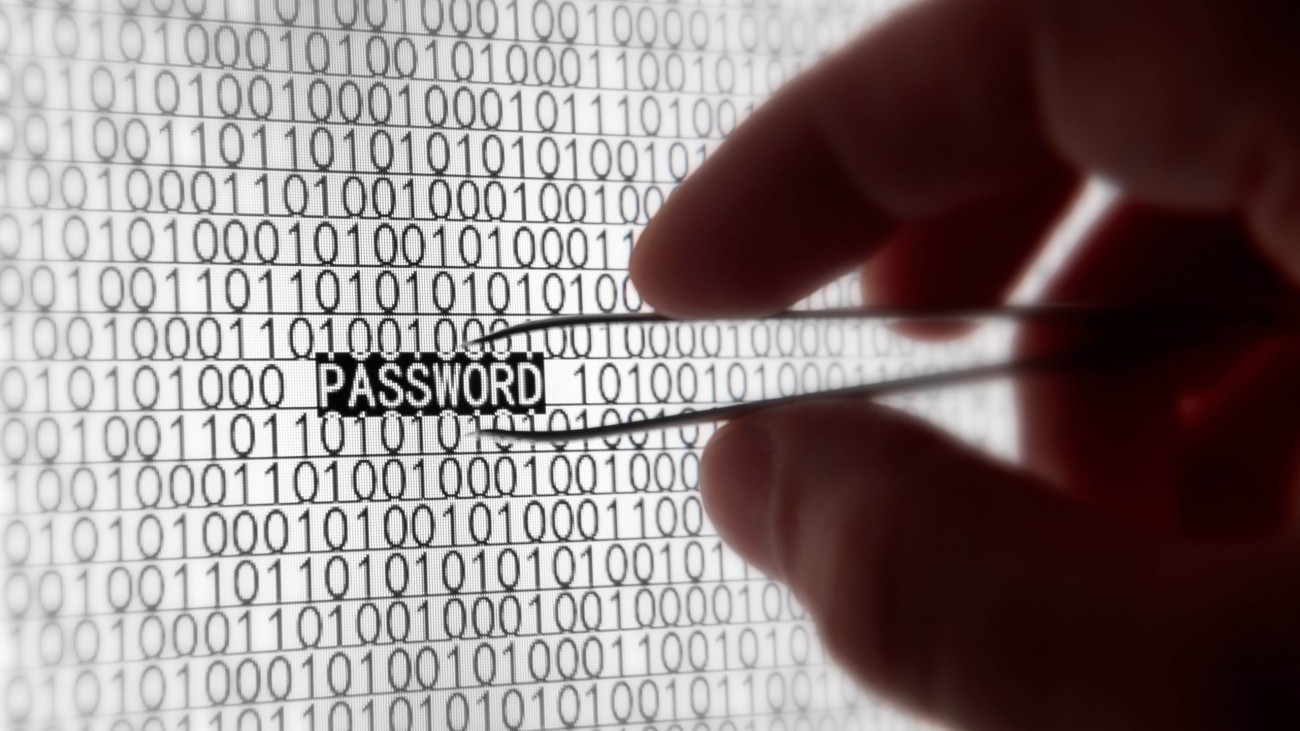 Instead of a password, choosing a "passphrase" is a good first step; for example, "SantaMonicaBeach," or something that doesn't just rely on a single-word password. Users should also forget about relying on names of pets or family members, as social engineering leads criminals to troll social media accounts to gain additional information on users.
As users tend to have even more passwords, using some type of password manager is a good method to keep passwords under control. If possible, using two-step verification, whenever offered, is an important additional layer of security for users.
Related Tags