Ubisoft admits Watch Dogs contains 'old, unused render settings'
Ubisoft releases a statement regarding the gimped version of Watch Dogs on PC, saying that it does have 'old, unused render settings' and more.

Published Fri, Jun 20 2014 2:08 AM CDT
|
Updated Tue, Nov 3 2020 12:16 PM CST
Ubisoft has released an official statement on the website for Watch Dogs about claims that the company gimped the PC version of the game, where it said that "notion that we would actively downgrade quality is contrary to everything we've set out to achieve".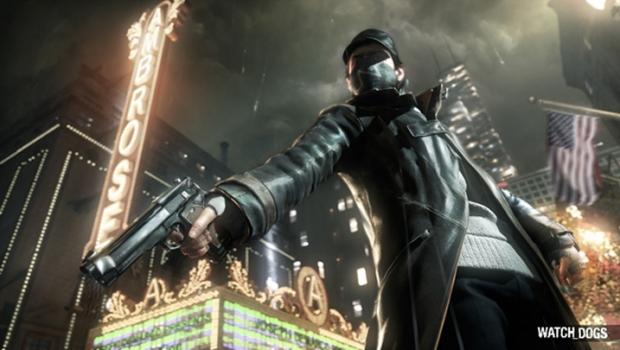 The company has said that the PC version does actually include "some old, unused render settings that were deactivated for a variety of reasons, including possible impacts on visual fidelity, stability, performance and overall gameplay quality". Ubisoft has said that the mod that unlocks the better graphics and settings that were gimped and cut away on the PC version can cause issues.
Ubisoft explains: "Modders are usually creative and passionate players, and while we appreciate their enthusiasm, the mod in question (which uses those old settings) subjectively enhances the game's visual fidelity in certain situations but also can have various negative impacts. Those could range from performance issues, to difficulty in reading the environment in order to appreciate the gameplay, to potentially making the game less enjoyable or even unstable".
What do you think? I haven't seen anyone complaining about instability with this mod being used in Watch Dogs, but maybe Ubisoft have wrapped their game about conspiracy into a conspiracy itself - which seems to be the case - and after the PC version of the game is patched, these "issues" will all of the sudden pop up.
Related Tags