Just how many webpages does The Internet Archive's Wayback Machine include? Well, from late 1996, right up until just a few hours ago, over 400 billion indexed webpages sit on its servers. The Internet Archive has celebrated this milestone by providing a list of highlights for The Wayback Machine over the years: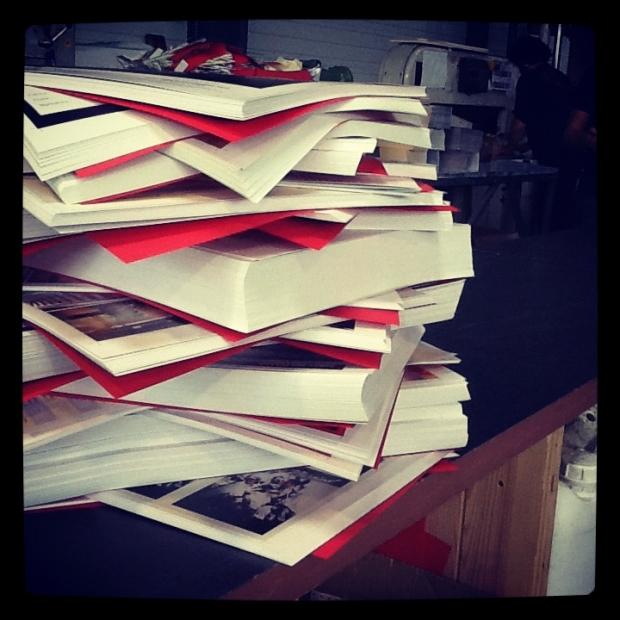 2001 - The Wayback Machine launches.
2006 - Archive-It launches, allowing libraries that subscribe to the service to create curated collections of Web content.
March 25, 2009 - The Internet Archive and Sun Microsystems launch a new datacenter that stores the whole Web archive and serves the Wayback Machine. This 3 petabyte data center handled 500 requests per second from its home in a shipping container.
June 15, 2011 - The HTTP Archive becomes part of the Internet Archive, adding data about the performance of websites to the collection of website content.
May 28, 2012 - The Wayback Machine is available in China again, after being blocked for a few years without notice.
October 26, 2012 - the Internet Archive makes 80 terabytes of archived Web crawl data from 2011 available for researchers, to explore how others might be able to interact with or learn from this content.
October 2013 - New features for the Wayback Machine are launched, including the ability to see newly crawled content an hour after it's archived, a "Save Page" feature so that anyone can archive a page on demand, and an effort to fix broken links on the Web starting with WordPress.com and Wikipedia.org.
Also in October 2013 - The Wayback Machine provides access to important Federal Government sites that go dark during the Federal Government Shutdown.