Data breach costs increasing, as companies left clueless
Data breaches are becoming more common and are even costly for companies trying to keep data secure - and bounce back from any type of data breaches.
Published May 5, 2014 10:38 PM CDT
|
Updated Tue, Nov 3 2020 12:17 PM CST
0 minutes & 41 seconds read time
The average cost of a data breach to U.S. companies averaged $3.5 million and is a 15 percent increase year-over-year, according to a new study conducted by the Ponemon Institute and sponsored by IBM. Each lost record reportedly cost $201 each, an increase from $188 per record in 2013, as cybercriminals find success targeting select industries.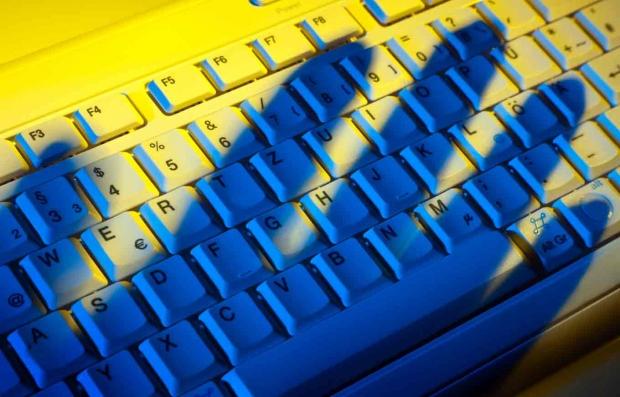 Not only are companies finding data breaches to be more costly, but retailers need to worry about customers possibly leaving if a security issue occurs. Everything from university and medical records to debit and credit card information have value among criminals, trying to steal information which can later be exploited, sold, or traded in underground forums.
From the Ponemon press release: "As a preventive measure, companies should consider having an incident response and crisis management plan in place. Efficient response to the breach and containment of the damage has been shown to reduce the cost of breach significantly. Other measures include having a CISO in charge and involving the company's business continuity management team in dealing with the breach."
Related Tags