Apple hires watchmaker to help design next, even thinner MacBook Air
In order to get the next MacBook Air even smaller, Apple hires another watchmaker for its delicate design.

Published Sun, Apr 27 2014 9:31 PM CDT
|
Updated Tue, Nov 3 2020 12:17 PM CST
Apple's next-gen MacBook Air will arrive as an 11.6-inch device, but the feats of engineering required to get it thinner than the already-thin MacBook Air we all know and love have seen the company hire another watchmaker, according to our friends over at MobileGeek.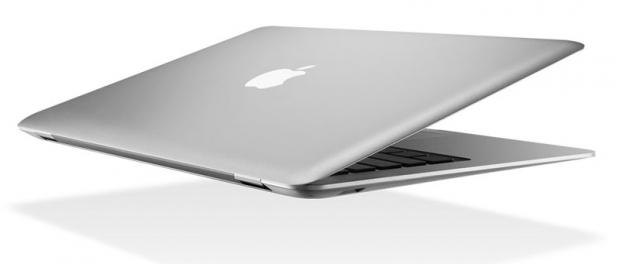 MobileGeek's sources in the supply industry claim that Apple's next MacBook Air will be "even thinner, lighter, and above all more compact". According to people familiar with the matter, Apple has hired an extra watchmaker for the development of the new MBA. The watchmaker has the experience in working with highly complex, and very small components.
What Apple wants to see, is an 11.6-inch MacBook Air released, but on the dimensions of the classic 10.1-inch netbook form factor. If there's a company that can get the engineering and design right, it's Apple. It should be quite the small notebook when released later this year.
Related Tags