Watch Dogs sequel would "certainly not" take so long to make
Ubisoft Montreal begins talking about Watch Dogs 2, says its not in development, but a sequel would "certainly" not take as long to develop.

Published Thu, Apr 24 2014 5:39 AM CDT
|
Updated Tue, Nov 3 2020 12:17 PM CST
Watch Dogs isn't even out yet - and doesn't arrive until May 27 - but Watch Dogs' Creative Director, Jonathan Morin, is already teasing us about the sequel. Not directly, but he talked to Eurogamer saying "Right now there is no such thing as a Watch Dogs 2".
Morin continued: "It's certainly not going to be the same amount of time if we ever embark on such a journey. A big part of it was defining whatever Watch Dogs is. Once you have that starting point, then what becomes interesting is what players want more of - what comes next?". He also mentioned the delay that Watch Dogs required, suggesting the commitment to Watch Dogs' long-term potential. He said that Ubisoft wanted to get the game right, as the future of Watch Dogs is important to them.
He added: "Especially with the delay we have just been really concentrating on getting it [the original Watch Dogs] launched. After that we'll see where it goes - I think Ubisoft is showing more and more that they're willing to take the time for it to be right". When it came to talk of a sequel, Morin suggested that the decision for Watch Dogs 2 isn't going to necessarily be greenlit on sales numbers alone, but more the critical reception of the game would be important to the company, too.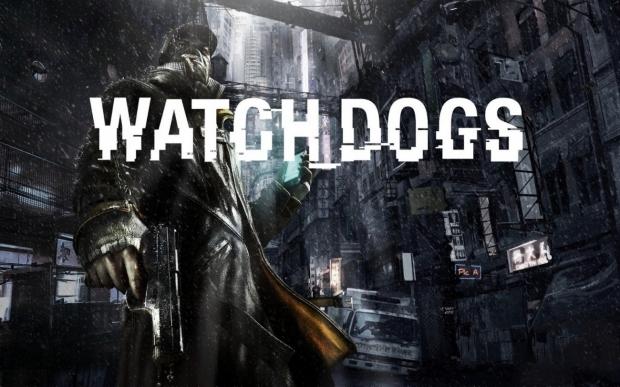 Morin finished up by saying: "I think we're in a pretty good shape. I certainly like the idea of going deeper in the thematics - the hyperconnectivity and hacking in an entire city, controlling a city, monitoring everyone. There's stuff we discovered by making Watch Dogs that are interesting to pursue. But it's up to players. [And] for me right now - it's vacation".
Related Tags