Spider Tank, Spider Tank, do whatever a Spider Tank... uh, Watch Dogs
You get to control a destructive, and incredibly awesome Spider Tank within Watch Dogs.

Published Wed, Apr 23 2014 6:22 PM CDT
|
Updated Tue, Nov 3 2020 12:17 PM CST
Watch Dogs is close to release, getting dumped into gamers hands-on May 27, but Ubisoft has just teased a massive portion of the game to Eurogamer: Spider Tank.
What is Spider Tank? Well, the video above does a great job at explaining it. In the game, your character can take a digital drug that makes you experience a massive trip, where you enter the Spider Tank and cause mass chaos. But, thanks to it being a digital trip, there are no in-game consequences.
This video also gives us a closer look at some of the in-game graphics - which are looking sublime. Personally, I think Ubisoft Montreal have fixed up the frame rate issues from previous looks at the game, as there are explosions, bullets, NPCs running around, and yet there are no framerate skips whatsoever. It probably doesn't help that we don't know what setup is running the game, but at least we know it looks great - now just give me that damn Spider Tank, oh and Watch Dogs would be nice, too.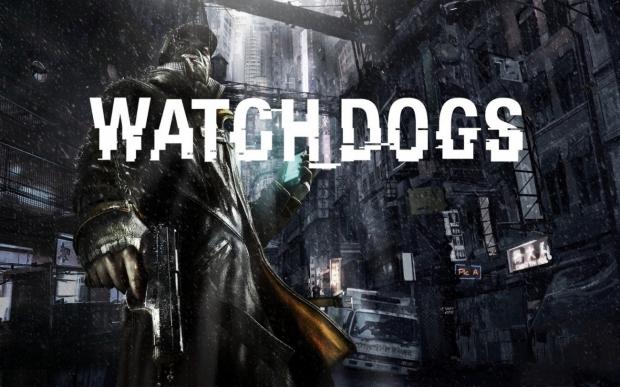 Related Tags