Today HTC officially launched it's next flagship, the completely refreshed HTC One M8. The new flagship is said to continue upon the path of excellence that HTC experienced with the 2013 edition of the One, and includes many new features that make this the best smartphone on the market. Boasting a new 5-inch full HD display, the phone features a powerful 2.3GHz quad-core processor from Qualcomm, and 2GB of RAM to keep things running smoothly.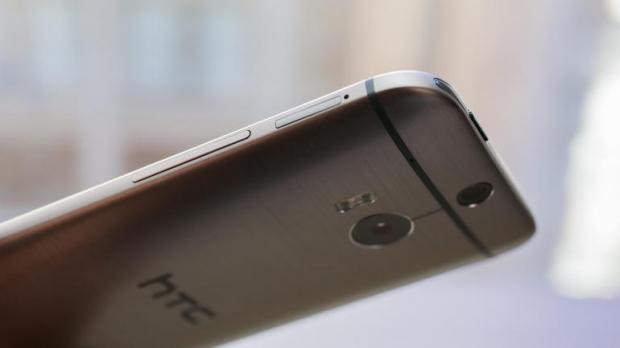 Unlike its predecessor, the HTC One M8 features an microSD card slot to augment the 16GB or 32GB of on-board storage. The new HTC One M8 does in fact feature the dual rear camera system we have seen in leaks over the past month, and the pair make for some awesome new photographic features. The larger main camera handles traditional photo duties while its smaller counterpart is tasked with figuring out what is where in the photograph. This depth perception feature allows the M8 to do some clever tricks such as refocusing images after they are taken, or even create that high-end Bokeh (background blur) effect that was previously only possible on high-end cameras.
The HTC One M8 comes with an entirely new sixth iteration of its Sense UI, which has cleverly been dubbed "Sixth Sense." This new version of HTCs Sense UI is more ascetically refined, and features a few interchangeable color schemes that causes stubble changes in the colors displayed on things like the phone dialer, gallery app, and the quick settings screen. BlinkFeed also gets a refresh and its API is now open to developers to allow deeper integration with more apps, feeds, and news. Overall BlinkFeed's UI has been redesigned as well, and features larger story blocks, and less clutter. BlinkFeed can also be turned off now, unlike its always-on version in Sense 5.5.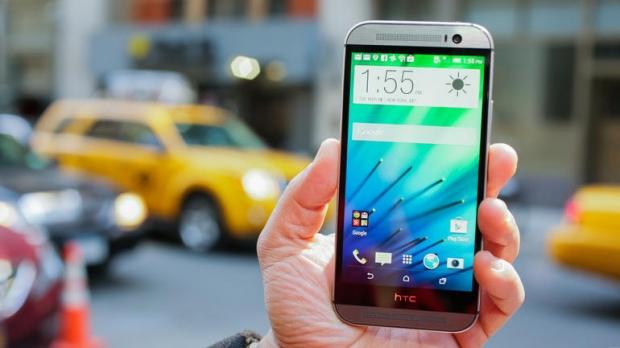 Android 4.4.2 KitKat is installed from the factory, and brings forth a truly impressive experience that includes a less cluttered layout, and a much more feature rich integration with Google Now, Google Search, and Google Play. Finally, Boom Sound has returned, but the presence of any Beats By Dre branding has long been forgotten. The new HTC One M8 features the same stereo speaker setup of its predecessor, but with higher-quality audio components, and better software than on its predecessor. The M8 is louder, more crisp, and features better sounding bass than the previous iteration.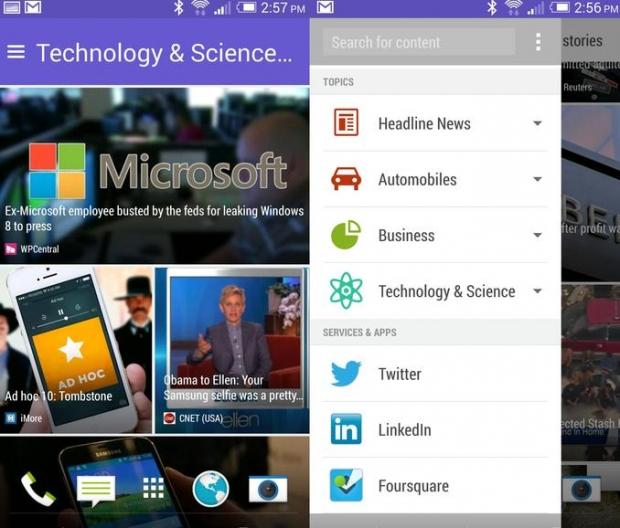 The new HTC One M8 will be available in stores nation wide by the first week of April, but those who must have the device as soon as possible can head down to their nearest Verizon store today after 1PM Eastern and pick up an M8. Verizon has the in-store exclusive for the next 12 days, but HTC fans on other carriers, can have the phone as early as tomorrow by heading online and purchasing the device from their carrier of choice and choosing the next-day shipping option. No word was given on pricing, but you can expect it to retail similarly to what the 2013 HTC One sold for.