Supporters hope bitcoin helps spur a global financial revolution
bitcoin has gained a lot of headlines over the past year, and the discussion only continues to liven up.
Published Mon, Mar 24 2014 1:08 PM CDT
|
Updated Tue, Nov 3 2020 12:17 PM CST
Digital currency bitcoin has endured ups and downs over the past 12 months, and clearly is shaking up the financial industry. More consumers are becoming familiar with bitcoins, while businesses are embracing the payment, and governments remain unsure how to utilize the online currency.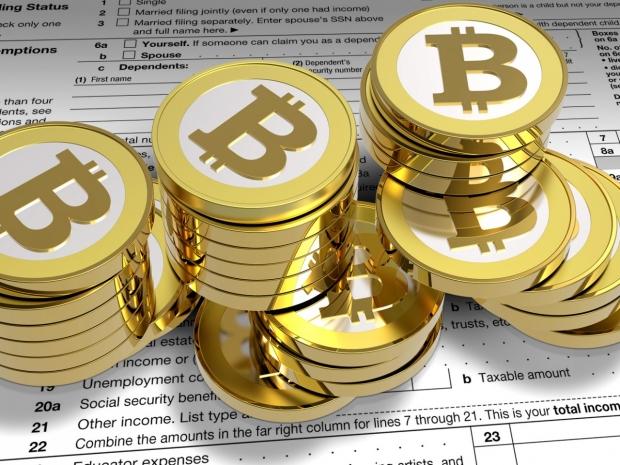 An upcoming meeting in Paris led by the World Wide Web Consortium (W3C) should involve an active bitcoin discussion, in which companies such as AT&T, Deutsche Telekom, US Federal Reserve, and other major organizations listen and share experiences - as bitcoin legality and legislation still remains a difficult battle.
"The rise of bitcoin has changed everyone's idea of what a good payment system should be," said Manu Sporny, Digital Bazaar CEO, in a statement. "bitcoin raised the bar, so everyone's got to come in and match that in some way."
The fall of Mt. Gox and other bitcoin exchanges, however, have made foreign government officials hesitant to throw support behind digital currency. Meanwhile, the launch of SpainCoin hopes to offer stability for a digital currency, with SpainCoins offered to Spanish citizens - and will prove to be an important guinea pig for regulation.
Research group Gartner believes bitcoin is "deeply flawed" for mainstream consumers, but has great disruptive capability for the current financial landscape.
Related Tags