SpainCoin aims to stabilize cryptocurrency as real payment method
Get ready for the Spaincoin!
Published Tue, Mar 18 2014 1:17 AM CDT
|
Updated Tue, Nov 3 2020 12:18 PM CST
To help the Spanish people "break free from their shackles," the new SpainCoin will pre-mine and share 50 percent of Spaincoins to Spanish nationals.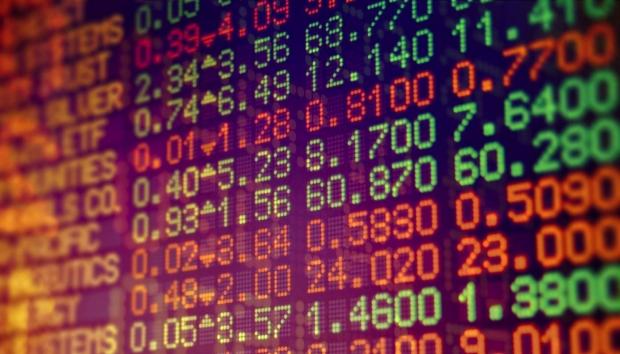 The cryptocurrency is valued around $50 million.
"Using SpainCoin is a way for the individual to get back his freedom and have 100% control over his money and assets, breaking free from the shackles of central banks," the official SpainCoin website notes. "Unlike other cryptocoins, less accessible for the general population, SpainCoin will be distributed among all Spaniards."
Those interested in learning more about Spaincoin can view this forum post, or visit the official Spaincoin website.
The rising popularity of the bitcoin cryptocurrency has shown great interest from citizens, exchange services, and retailers trying to change the financial landscape.
Related Tags