Sony's next update for the PS4 will improve video capture, sharing
The next update to the PlayStation 4 will improve video capture, screenshot sharing options.

Published Thu, Mar 20 2014 1:34 AM CDT
|
Updated Tue, Nov 3 2020 12:18 PM CST
Sony will soon be pushing out a new update for the PlayStation 4 which will allow PS4 owners to save screenshots and videos to a USB drive, as well as supporting HDMI video capture by offering the option to disable HDCP.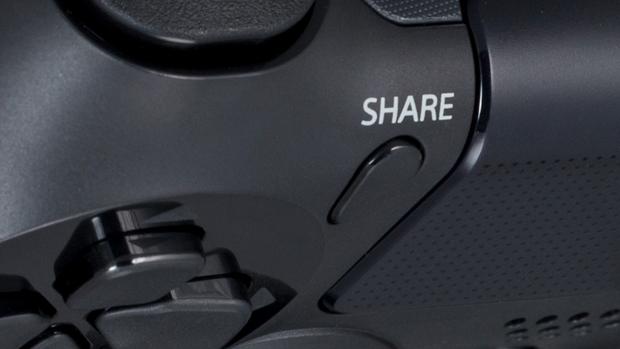 Future updates to Sony's next-gen console will improve Twitch streaming, too. The company has promised an HDCP off option since the PS4 launched in November last year, as the PS4 only outputs to HDMI, the presence of HDCP means that PS4 users could only capture video using the share button on the PS4 controller, uploading it to social media, or streaming it through Twitch.
The PS4 update will also add a new video editor, which will allow gamers to personalize their clips. From there, you can save clips and screenshots to a USB device, as well as the Share button on the PS4 controller. There will be other features rolled out with the new update according to Sony, one of which will be the ability to archive Twitch broadcasts at a resolution of 720p.
Related Tags