The USB implementers Forum has made an announcement today in regards to Media Agnostic specification. The forum has finalized the MA-USB details and released its V.10 specification.
The USB-IF used WiGig Serial Extension v1.2 specification as its initial foundation for the MA-USB specification. It is also compliant with SuperSpeed USB (3.0 and 3.1) and Hi-Speed USB (USB 2.0). Devices that uses MA-USB will be branded as 'Powered by MA-USB', provided the product qualifies its certification program.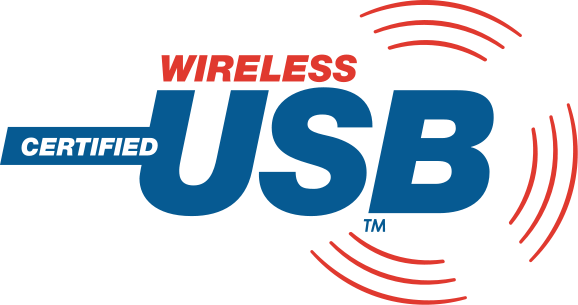 Edgar Figueroa, the president and CEO of Wi-Fi Alliance said,"We share a commitment with the USB-IF to enhance wireless connectivity. The completion of MA-USB supports our efforts to deliver wireless data, display and audio applications, all while providing the best user experience."
According to the v1.0 specification, it will provide wireless gigabit transfer rates while using the existing USB infrastructure. This will also result in wireless devices and docking units while using the existing USB protocol without the physical USB connection. The wireless connection will operate at many signals, including Wi-Fi that operates at 2.4 GHz and 5 GHz and WiGig which operates at 60 GHz, WiMedia UWB radio which operates between 3.1- 10.6 GHz. Because of this implementation, consumers can get a lot more flexibility wireless connection of its USB enabled products.
The USB-IF started developing Media Agnostic USB specification back in September 2013, as reported earlier.