Sony announces Project Morpheus, its VR headset for the PlayStation 4
Sony officially unveils its VR headset for the PlayStation 4, known as Project Morpheus.

Published Tue, Mar 18 2014 8:03 PM CDT
|
Updated Tue, Nov 3 2020 12:18 PM CST
GDC 2014 - After months upon months of teasing the world, Sony has just taken the wraps off of its VR headset for the PlayStation 4, known as Project Morpheus.
Project Morpheus is a VR headset designed for the PlayStation 4, which comes in two pieces: a closed display, and something that resembles the PlayStation Move sensor. The unit unveiled at GDC 2014 is the development kit for Sony VR games, with Shuhei Yoshida, President of Worldwide Studios for Sony saying: "We believe Morpheus will further enhance, with integration with PlayStation Camera and PS Move." Yoshida has said that the prototype of Project Morpheus is "by no means final," so we should expect a change in the final product.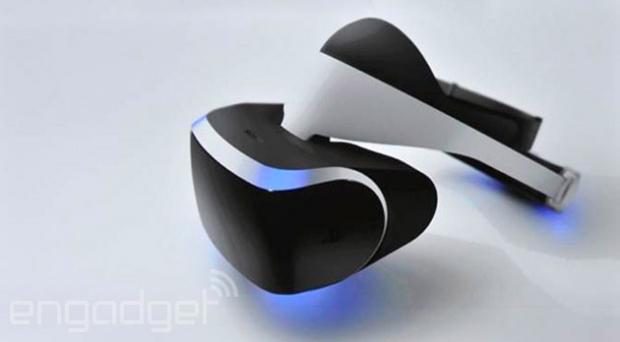 PlayStation R&D Engineer Richard Marks talked about Morpheus, saying that it needed a high-resolution, high-quality screen, great sound, and control - all of which Sony seems to have under control. SCE is working on "binaural tech" for the audio side of things, with Marks making a point of the PS4 camera being "almost custom-built for VR."
Marks said that VR needs to be easy to use, something that should be as easy as picking it up off your coffee table, and jumping into a virtual world. For this to happen, I really want to see Project Morpheus be wireless, but I think for the first-gen device we're going to have a cable attached.
Related Tags