LuMini Bluetooth enabled LED smart bulb hits Kickstarter
LuMini Bluetooth controlled LED light bulb hits Kickstarter.
Published Thu, Mar 13 2014 10:49 AM CDT
|
Updated Tue, Nov 3 2020 12:18 PM CST
Tabu is a company that makes some very interesting LED light bulbs that are controlled via an app on your smartphone and Bluetooth. The Bulb is green since it uses LEDs that consume less power. The coolest part about the bulb is that you can use the smartphone app to control the color of the light.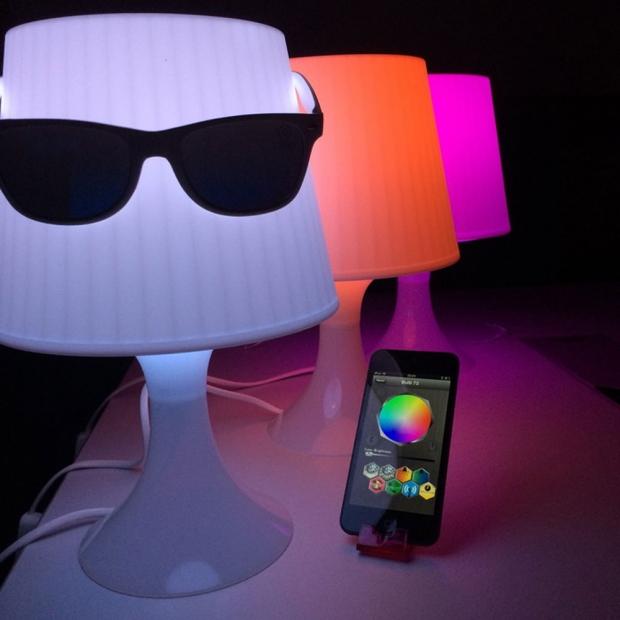 With RGB LEDs inside and a fourth white LED, the original Lumen smart bulb can make any color you can think of. Tabu has announced a new project that is on Kickstarter right now. This project is for a smaller version of the original Lumen called the LuMini.
The goal with this smaller light bulb is to be able to fit it inside a lamp or other small fixture where the original couldn't go. Other than the size and the lack of a white LED inside, the LuMini is the same as the original.
The LuMini doesn't have the white LED inside like the full size bulb, but it does have the RGB LEDs and can still make white light. The LuMini project is seeking $25,000 and has raised $18,078 so far with 19 days to go. A pledge of $30 will get you a single bulb by May 2014.
Related Tags