Stanford researchers create BeHop for better #Wi-Fi in crowded spaces
Stanford researches create robust and speedy BeHop wireless network with cheap consumer hardware.
Published Fri, Mar 7 2014 10:07 AM CST
|
Updated Tue, Nov 3 2020 12:18 PM CST
If you live or work in a building with a lot of other people that have their own Wi-Fi networks, you know firsthand that too many networks can cause interference for everyone and slow things down. A group of researchers from Stanford University is working on a new shared wireless network system called BeHop that is designed to make for faster wireless networking by sharing inside buildings.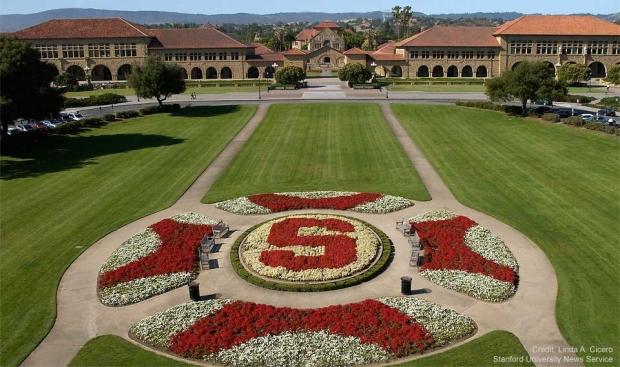 BeHop is a single, dense Wi-Fi infrastructure that can be centrally managed, but allows individual users to manage their own portion like a private Wi-Fi network. Users on the Behop network will each get their own SSID, passwords, and other settings.
The big thing with this shared, yet private network is that it is set up using cheap consumer grade access points. The hardware used in the tests was provided by NetGear and runs custom firmware. The test system the researchers set up let the individual users name and secure their own networks just as they would if the router was in their room.
Most of the code used in the project is open source. The code that was developed that isn't open source now will be eventually. The team is too busy to release the code as open source now. The researchers promise that they will have performance numbers for their test network in the coming months.
Related Tags