Titanfall will get a season pass, DLC, and free feature updates
Titanfall will get new features added at no cost to gamers and DLC content will be offered via a season pass.
Published Wed, Mar 5 2014 12:34 PM CST
|
Updated Tue, Nov 3 2020 12:18 PM CST
We are pretty excited about Titanfall around here. If you are an Xbox One gamer or a PC gamer, you should be excited too. We think that Titanfall is going to be a strong contender for game of the year even though it's very early in 2014. Some new tidbits about the game have surfaced today.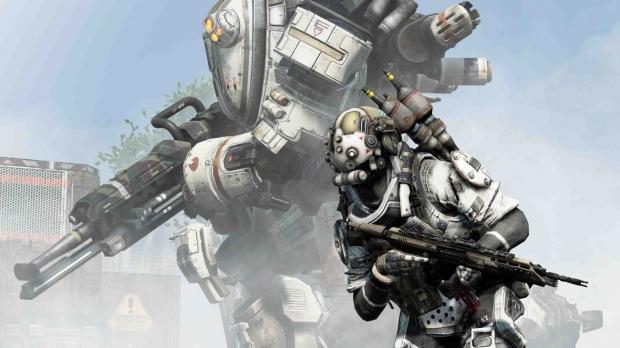 A rumor was going around that Titanfall might not have a season pass. That has been proven false after Respawn's Vince Zampella talked recently about the game. Zampella said that Titanfall would indeed get a season pass option. That means paid DLC is coming to the game.
Another interesting tidbit is that the developers will offer free feature updates to gamers. Zampella says that there were things that the team wanted in the final game that didn't make it. Those features will be added for free at a later date.
Among the features that will be added free is the ability to set up private matches. Zampella also said a bit about the single player campaign. He says that the campaign is short at only a couple hours on each side. That campaign will let players splay from both sides of the conflict and then move into multiplayer.
Related Tags