During Gabe Newell's AMA on Reddit, the Valve boss confirmed that Counter-Strike: Global Offensive is coming to Linux. Newell said: "It's being worked on but we don't have an ETA".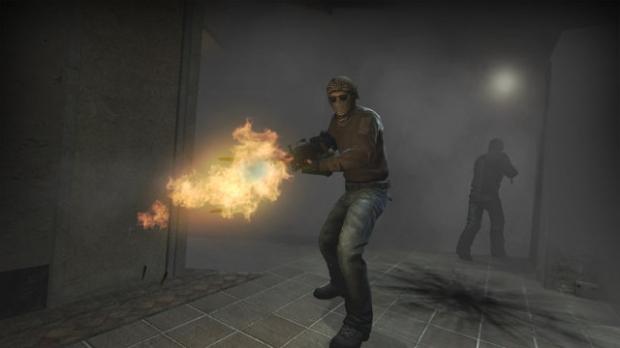 Counter-Strike: Global Offensive was released in August 2012, on Windows, Mac, PlayStation Network, and Xbox Live Arcade. It was the first version of Counter-Strike to land on consoles, which included updates to classic modes and maps from the original Counter-Strike, as well as a slew of new content.
A Linux-capable version of Counter-Strike would make sense, as SteamOS is built from the groundwork of the open-source OS. Newell was of course asked about Half-Life 3, but was very coy about it, he said: "When we announced our products years in advance in the past and then were really late delivering them, it was pretty painful for both us and the community. We'd rather not repeat that".