A new report from BGR is suggesting that the rumors of alloy-framed Galaxy S5 smartphones exist might just be true. The report states that after two different cases popped up on Amazon recently, there will actually be two versions of the Galaxy S5 debuting next week. The report says that there will be the normal Galaxy S5, and then an alloy-framed model carrying the title Galaxy S5 Prime.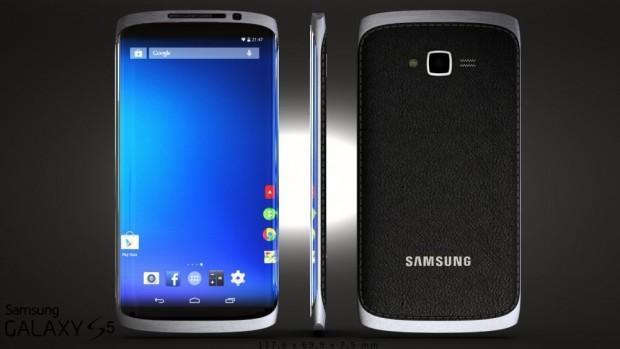 The Galaxy S4 Prime will feature a high-strength aluminum alloy chassis as well as quad HD Super AMOLED display which will measure in at 5.25-inches. Processing will be handled by a Qualcomm Snapdragon 2.5GHz quad-core processor or a Samsung 8-core Exynos chipset followed up by 3GB of DDR3 RAM. A new 16-megapixel camera will be on board with a 10-megapixel front facing camera for HD selfies. A 3,000 mAh battery, support for 4G LTE data speeds of up to 150Mbps, and Android 4.4 KitKat will also be featured.
In all honesty though, at this point, so many rumors are coming from every direction with different information each time, the best thing to do is just sit back and wait until Monday to see exactly what Samsung is showing off. We do know that the Galaxy S5 will make an appearance, and we do know that its camera and screen will be improved, and that Android KitKat will be on board. Everything else is up in the air at this point, and only time will reveal the true details.