Sony PS4 has sold 5.3 million units globally since launch
Sony has sold over 5.3 million PS4 consoles.
Published Tue, Feb 18 2014 9:23 AM CST
|
Updated Tue, Nov 3 2020 12:18 PM CST
When it came to sales numbers for the last generation of consoles, the PS3 was typically outsold by the Xbox 360. Things are looking much different for the latest generation of game consoles with the PS4 outselling the Xbox One. Not all has been perfect in the PS4 launch story though.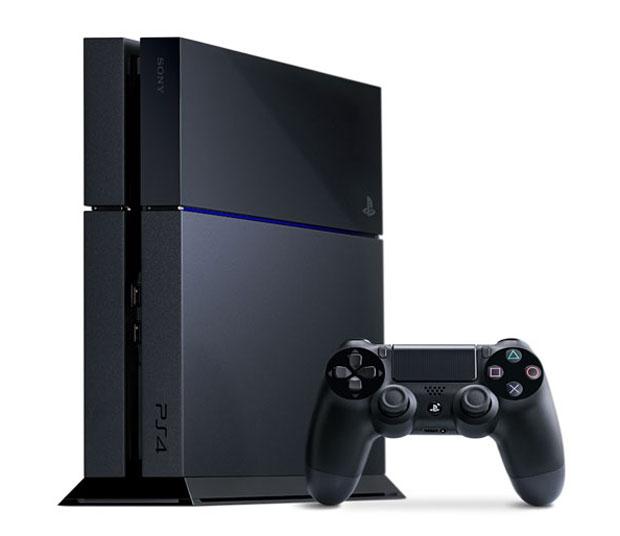 Some users had issues with their PS4 hardware early on and supply was so limited, they had to wait until 2014 to get replacement hardware. Sony PS4 developers are also having success with games for the PS4 console flying off the shelves with over 9.7 million games sold as of January.
Sony is taking the time to officially brag about the sales of the PS4. Sony has now sold over 5.3 million units globally. That number came in early February even though the console is not available in Japan yet. Japanese gamers have been waiting to get their hands on the console and that launch will certainly help sales.
"I am thrilled that so many customers around the globe have continued to select PS4 as the best place to play throughout and beyond the holiday season," said Andrew House, President and Group CEO of Sony Computer Entertainment Inc. "We are delighted that according to the NPD Group's latest data, PS4 was January's top-selling console in the United States. The PS4 system's momentum just keeps growing stronger, and we are extremely grateful for the continued passion and support of PlayStation fans. February 22 sees the launch of PS4 in Japan, and I'm looking forward to Japanese fans sharing the excitement of the deep social capabilities and entertainment experiences only possible on PS4."
Related Tags