Many of those who bought PlayStation 4 consoles early are experiencing frequent and sometimes system bricking errors, and today we are learning that replacement systems will not be arriving until 2014. Call it sabotage, an acceptable margin of failure, or poor design, the fact still stands that many PlayStation 4 owners will have to wait months to get their consoles replaced.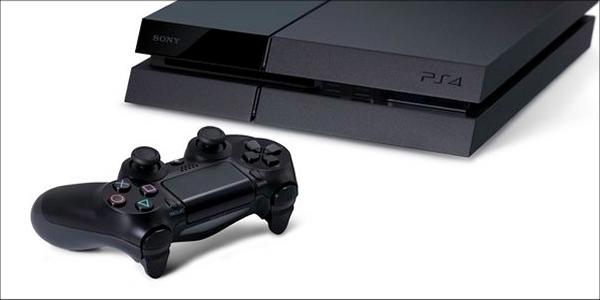 The issues range from poor thermal dissipation which leads to overheating, while other reports suggest a red-ring-of-death type event where the PS4 will fail to boot, and will flash the status LEDs indicating an error. While this is common for the first devices off the assembly line, the true cause could be much more nefarious and could involve internal sabotage at the time of manufacture.
A report from Geek.com says that Sony is now telling customers that replacement PS4 units will not be available for shipping until February . If you purchased your dead PS4 from Amazon.com and opted for the extended warranty, then you could get your replacement console as early as January 2014, but you should expect to wait until Feburary like everyone else. Best Buy and GameStop also could see replacement units arrive as early as January, but that is still up in the air as well.
With such massive momentum against Xbox One in the last few months, these issues are the last thing Sony needed. With the Xbox One launching in just days many analyst are fully expecting it to become this holiday seasons best seller. What ever momentum Sony may have had left may have been forever removed if they can not figure out a way to get these issues fixed much earlier than January or February. Personally, I say buy or build a gaming PC and never look back. With SteamOS right around the corner and the years biggest titles out already, you can no go wrong with a PC!