Study shows iron-platinum nanocrystals boosts HAMR's performance
According to research by A*STAR, FePt nanocrystals can boost HAMR drive's performance.
Published Mon, Feb 17 2014 11:36 AM CST
|
Updated Tue, Nov 3 2020 12:18 PM CST
The agency for Science, Technology and Research (A*STAR) is currently researching the possibility of increasing storage capacity of the Heat assisted magnetic recording (HAMR) storage drives. The A*STAR institute in Singapore conducted investigations iron-platinum (FePt) nanocrystals can be used in ultra high density magnetic drive's performance.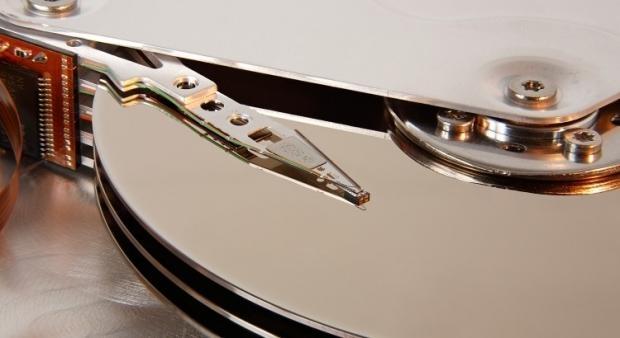 Zhanhong Cen who is working at the A*STAR data institute said that,"Decreasing the size of magnetic particles makes the magnetic information become thermally unstable due to an effect called super paramagnetism. FePt nanoparticles are very promising, because for these nanoparticles, super paramagnetism is suppressed at room temperature." Cen also added that his simulations showed that introducing carbon into FePt nanocomposite boosts optical performance. This also helps to maintain the drive more energy efficient when reading and writing data as it required smaller optical spot for recording data.
To those who don't know, HAMR drives work by using laser to heat the drive's surface while the recording head writes data. Seagate was the first to demo HAMR storage drives at CEATEC 2013. The storage device maker said that it would make HAMR drives with 20TB capacity as early as 2020. Later, WD also started tinkering HAMR technology further. The company said that they can increase the areal density up to 5 times compared to the currently available mechanical storage drives.
Related Tags