WD is shooting for 60TB HDDs with HAMR technology
Western Digital wants to be your storage savior, with 60TB HDDs based on HAMR technology.

Published Mon, Nov 18 2013 2:29 AM CST
|
Updated Tue, Nov 3 2020 12:20 PM CST
I still remember the days of HDDs being in the megabytes category, but moving into GBs was a big thing... TBs now seem like nothing with cloud storage, and storage giant, Western Digital, is pushing the bar much, much higher.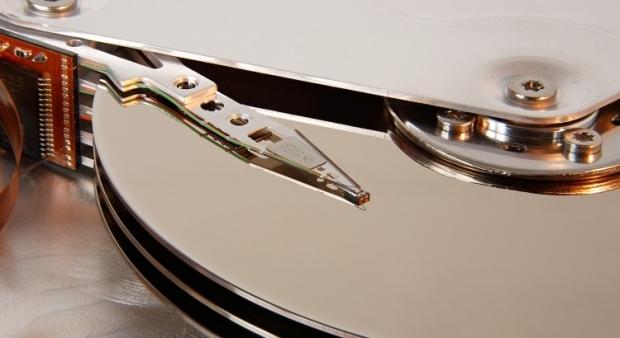 At a Chinese trade show, the storage company demonstrated its new heat-assisted magnetic recording (HAMR) technology, which should pave the way for some massive increases in HDD storage. HAMR was first developed by WD's rival, Seagate, but WD believes it can hit five times the areal density of current drives using its spin on the HAMR tech.
Right now, the highest density HDDs have an areal density of around 750 gigabits per inch, but HAMR could expand this out to a whopping 4 terabits per inch. To you and me, this means we could see 60TB drives within the next couple of years. The way that HAMR works is by heating the hard disk's surface with a laser while the magnetic head is recording data, which causes the data bits to shrink, thus, increasing areal density.
This, mixed with nanotube lubrication, allows the magnetic head to get much closer to the surface. This means that HAMR-based HDDs could be just as reliable as standard drives, but with much more data.
Related Tags