Last week I reported that Microsoft was very close to choosing Steve Ballmer's replacement, and that the search may have went no further than inside the company itself. This morning Microsoft confirmed that Satya Nadella, head of the company's Enterprise and Cloud business as the new CEO.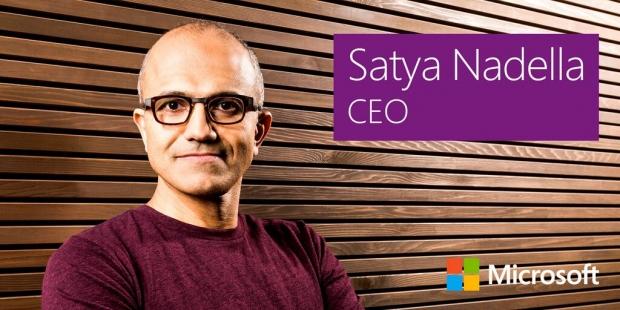 "Microsoft is one of those rare companies to have truly revolutionized the world through technology, and I couldn't be more honored to have been chosen to lead the company," Nadella said in a statement this morning. "The opportunity ahead for Microsoft is vast, but to seize it, we must focus clearly, move faster and continue to transform. A big part of my job is to accelerate our ability to bring innovative products to our customers more quickly."
This announcement shows that Microsoft thinks that cloud services as well as the enterprise market will continue to play a major role in the future. One of the major reasons Nadella was chosen is his long past with Microsoft as he has held many jobs at the company, and is quite familiar with how things operate around Redmond. Additionally, along with the new CEO announcement, Microsoft says that Bill Gates will be stepping down as Chairman of the Board and will take on a new Technology Adviser role. John Thompson will fill Gates seat.