This coming Friday is going to be a big day for 300 lucky Steam users as Valve is set to ship its first Steam Machine prototypes to those who qualified. The combo package will include a Steam Machine prototype chassis that is fully upgrade-able, a Steam Controller, and SteamOS.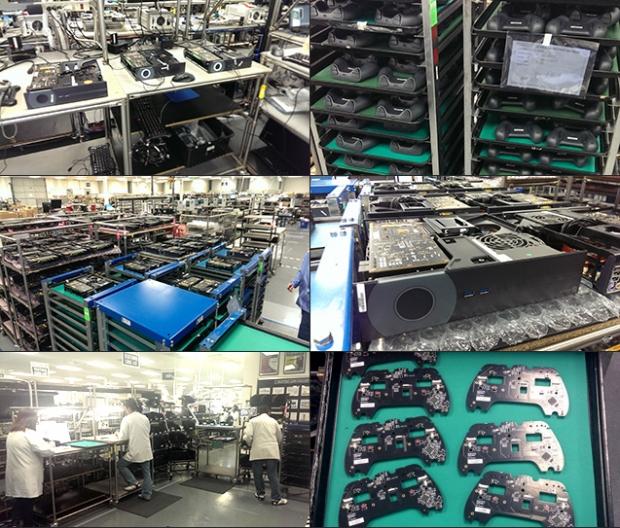 While only 300 Steam users qualified for this awesome beta program, the rest of us get something out of the deal as well. Valve announced today that alongside the Steam Machine prototype launch, it will be releasing SteamOS to the public. SteamOS is a Linux-based operating system designed to bring Steam gaming into the living room.
Unfortunately, Valve says that unless you are a seasoned Linux veteran, the new OS will not be easy to install off the bat, and that most users should wait until the official launch in 2014 before attempting to install. Valve says that it will fully unveil SteamOS and Steam Machines at CES, and TweakTown will be there for full coverage of the event.