Researchers use NSA tricks to see just how much data it collects
Researchers make an app called MetaPhone, which collects metadata from your device, wants to see just how much the NSA can do.

Published Sun, Dec 1 2013 12:21 AM CST
|
Updated Tue, Nov 3 2020 12:19 PM CST
We know that the NSA's PRISM system scoops up unimaginable amounts of data, so a couple of researchers created an Android app to see just how much metadata is collected from a smartphone, which was compared to basic information on Facebook.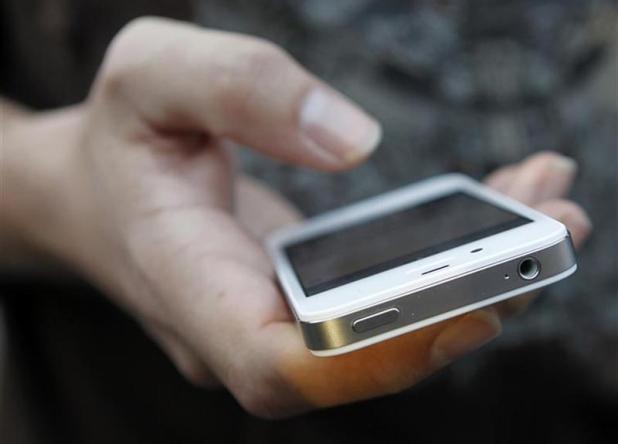 The two Stanford researchers, Jonathan Mayer and Patrick Mutchler, created MetaPhone, using it to see how revealing the metadata was. Mayer told MIT Technology Review: "Some defenders of the NSA's bulk collection programs have taken the position that metadata is not revealing. We want to provide empirical evidence on the issue.... Our hypothesis is that phone metadata is packed with meaning."
You can grab MetaPhone yourself, a free app from the Google Play Store, with the app capable of collecting call and text logs, and asks for basic information from Facebook. Early research points to the fact that the metadata definitely includes some juicy data on you, with early results showing that phone metadata can predict whether someone is in a relationship with around 60% accuracy.
Related Tags