Xbox One users can't use optical headsets till post launch update
Xbox one headsets will be restricted to stereo until a post launch update.
Published Thu, Nov 21 2013 11:59 PM CST
|
Updated Tue, Nov 3 2020 12:19 PM CST
The optical output for the Xbox One will only play stereo through headsets at launch. Albert Panello Microsoft Director of product planning comments in a NeoGAF thread that full Dolby Digital support will be available post launch. Although Panello does not specify any sort of release date for the update. Unfortunately users that are accustomed to using Turtle Beach, Tritton, or any other expensive headset will have to deal with having stereo for the time being.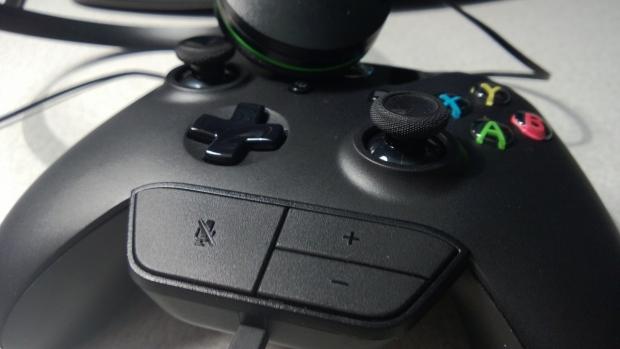 Microsoft Director of Product Planning Albert Panello in a NeoGAF thread: "Dolby Digital is coming post launch. This was a SW scheduling issue pure and simple, and I know people are disappointed, but we will have it. Anyone with an HDMI receiver should be fine, as we pass the uncompressed 5.1 and 7.1 through HDMI as well as DTS. Even if you have a Dolby only HDMI receiver, you will still get 5.1 or 7.1 sound since those receivers should accept uncompressed surround. For the Dolby only headsets, my understanding is that these will work but you will only get stereo audio since we only pass Stereo and DTS through the optical port. I have not tested this myself, but I'm told it works. Regardless, I understand this is an inconvenience, but again we're going to have Dolby coming."
Related Tags