In the past 9 days or so Bitcoin prices have soared to levels no one expected to see after the shutdown of Silk Road. The surge is most likely the result of senate hearings that begin today in which several US agencies will testify to the legitimacy of Bitcoin, and the impact it is having on the global economy.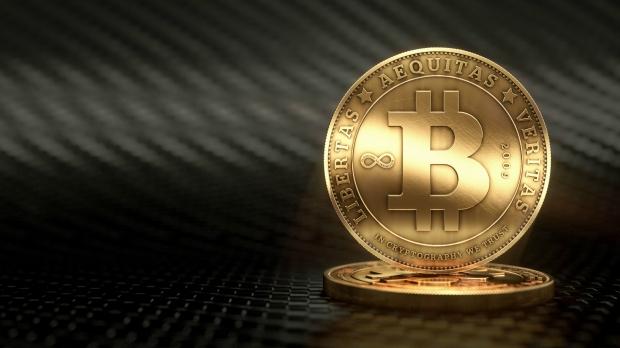 Today the value of a single Bitcoin soard past $650 and while it has since declined a little, the fact still stands that the digital currency was sitting at a value of just $85 a few months ago. The increase in value can also be attributed to the fact that Ben Bernake, Chairman of the Federal Reserve said that his agency has no intentions of attempting to regulate Bitcoin anytime soon.

"The FBI's approach to virtual currencies is guided by a recognition that online payment systems, both centralized and decentralized, offer legitimate financial services," said Peter Kadzik, principal deputy assistant attorney general, in a letter ahead of the Senate hearing. "Like any financial service, virtual currency system[s] of either type can be exploited by malicious actors, but centralized and decentralized online payment systems can vary significantly in the types and degrees of illicit financial risk they pose."
I am still not sold 100-percent on Bitcoins, but I will admit that there seems to be no stopping the digital currency from continuing to thrive despite all of the legal, illegal, and rumored activity surrounding it. I am kicking myself a little for not buying in when you could pick up a Bitcoin for just $15 though.