Microsoft unveils the Surface 2 which runs Windows RT 8.1
Microsoft unveils its Surface 2 tablet, says that "nothing slows it down"

Published Mon, Sep 23 2013 10:06 AM CDT
|
Updated Tue, Nov 3 2020 12:20 PM CST
Microsoft also announced its Surface 2 slate today, which is powered by NVIDIA's Tegra 4 SoC. Its bigger brother, the Surface Pro 2 is powered by a full Intel fourth-generation Core processor.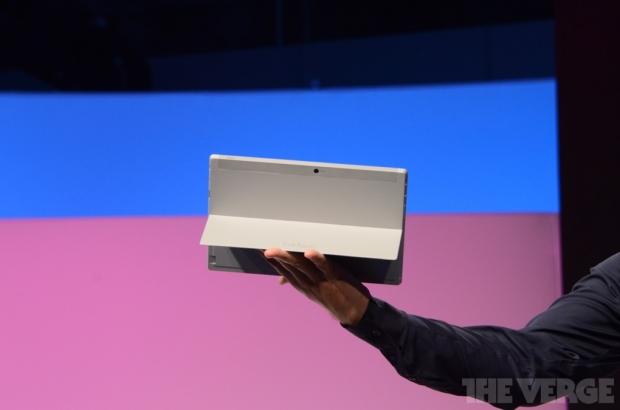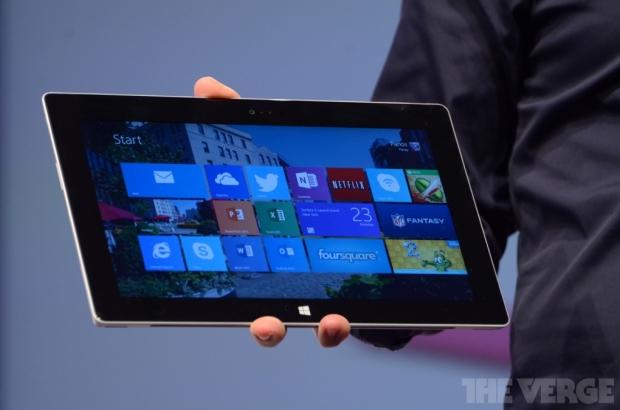 Microsoft wants to see people get more productive on the Surface 2, instead of consumption-only devices like the iPad. It seems as though Microsoft was just as excited about the Surface 2 as it was for the Surface Pro 2, which is great. The Surface 2 is both lighter and thinner than its predecessor, and it also comes in silver, too.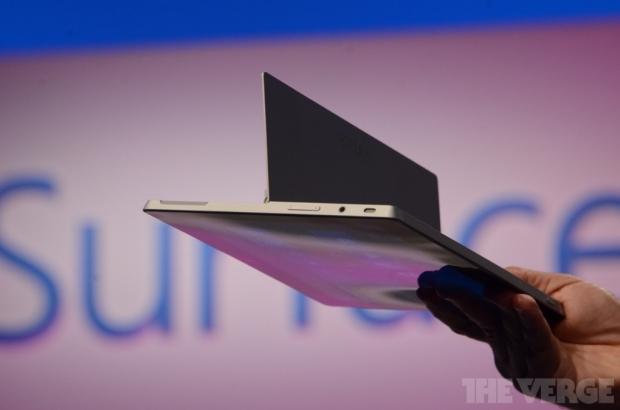 The display has been increased to 1920x1080, which is a great bump for the tablet over its predecessor. Microsoft says it has "increased the CPU speed dramatically" on Surface 2. The Surface logo is on the rear of the device, instead of the Windows logo, just like the refreshed Surface Pro 2.
Panos Panoy, the Vice President of Surface, says that Windows 8.1 is the center of Surface 2, and that "the power of 8.1 comes to life in full in this product." He added that "it doesn't slow down, there's nothing that slows it down."
Panos was passionate about Outlook RT on the Surface 2, where he said that "it works flawlessly on this product." Panos showed the Surface 2 off by running four Office apps simultaneously. It seems that productivity is the center of Microsoft's unveiling of its two new Surface slates today, and that is definitely not a bad thing at all. It's actually a great step for Microsoft.
Both the Surface 2 and Surface Pro 2 have "Best of Skype" free for a year, which gives you free international calling and free Wi-Fi included.
Related Tags